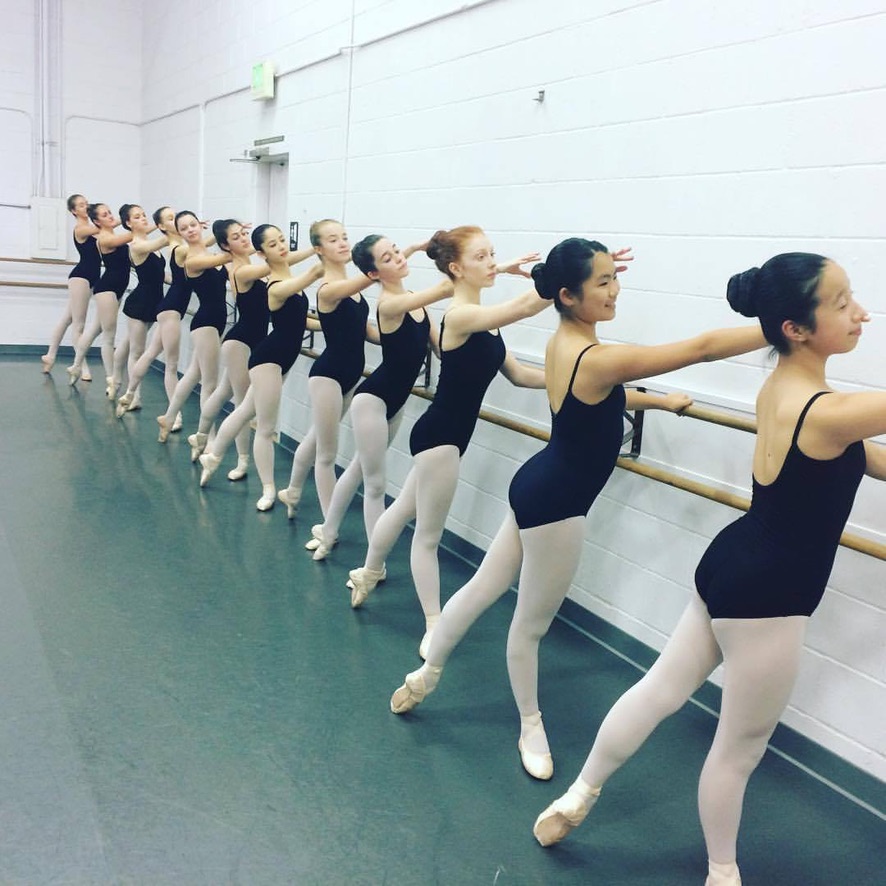 Please see our complete Summer Term on this Printable Schedule! All summer classes can be found on our regular Classes page here.
Current students are NOT automatically enrolled for our Summer 2023 term. Once registration opens, please log onto your parent portal, call, or email us to register.
Prorating: With your registration, you must inform us of your known absence(s) to receive proration. After registration, absences will not be prorated but can be made up in the same or lower-level class.
Discounts: Families receive 10% off registering for five or more classes.
If you are a returning student, please use the Returning student registration page and log into your account. This will prevent you from having to re-enter all of your contact information again.