For Dancers 6 – 12 years of age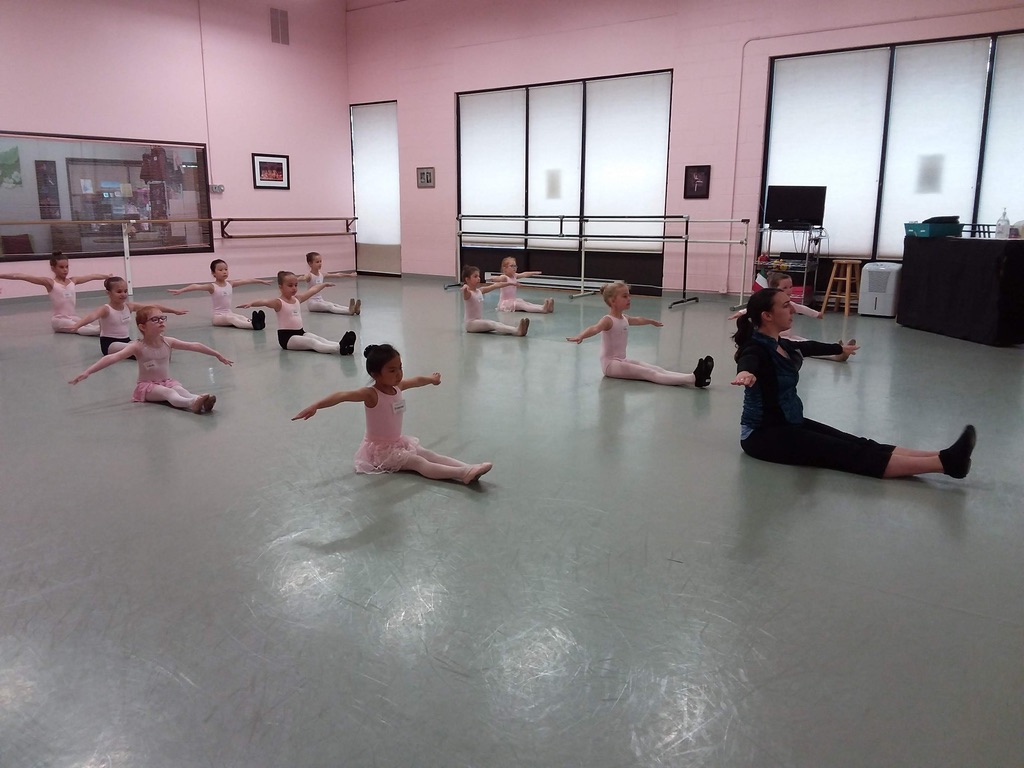 9:00am – 12:00pm Monday through Friday
JULY SESSION – July 18-22nd
AUGUST SESSION – August 15-19th
June Taylor's School of Dance 2022 Summer Dance Camps are designed for children 6-12 years of age. Aspiring young dancers will be encouraged to expand their knowledge of ballet, tap, and jazz taught by our qualified and experienced instructors. A variety of other dance styles will inspire and excite each student throughout the week-long camp.
A prepackaged healthy snack will be supplied by JTSD each day. All COVID precautions and OHA mandatory restrictions will be fastidiously up-held.
Our Dance Camps run Monday through Friday from 9:00 am – 12:00 pm.  Sign up early to reserve your space!  Camp tuition is $190.  To register, a $35 non-refundable deposit will be collected to hold your dancer's place.  This deposit will be put towards the total tuition which will be due by the first day of camp.
Please call the office to register.