For dancers 3 – 5 years of age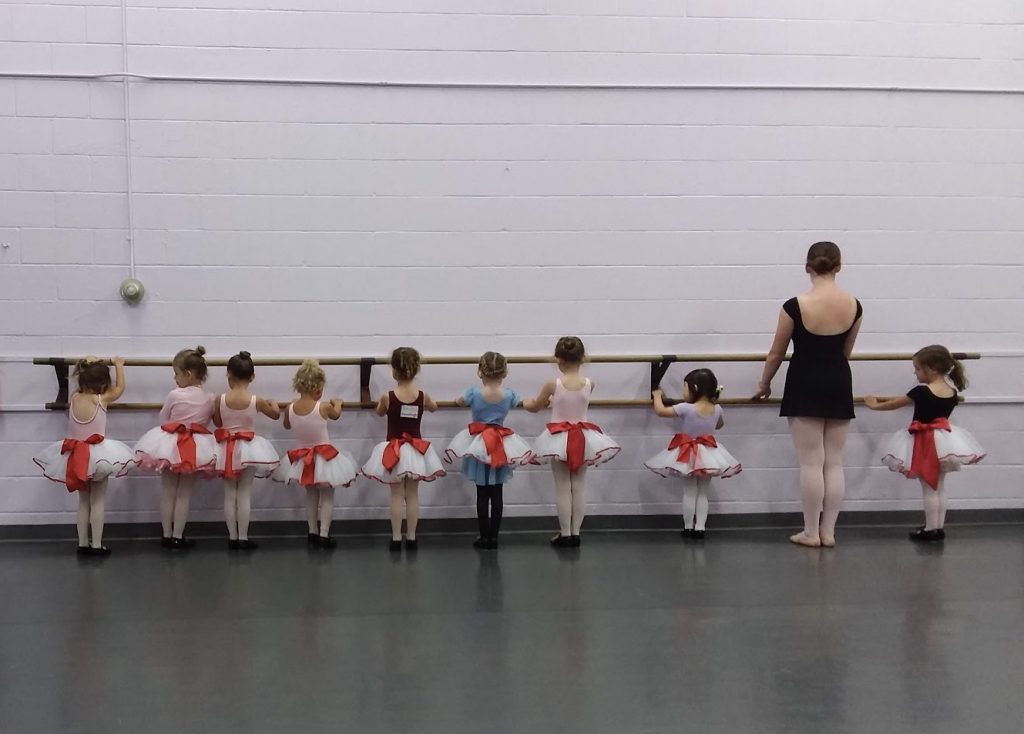 9:00 am – 11:00 am; Monday through Thursday
SESSION 1 – July 11-14th
SESSION 2 – July 25-28th
SESSION 3 – August 22-25th
June Taylor's School of Dance 2022 Summer Princess Dance & Art Camps offer three imaginative and creative experiences for children 3-5 years of age based on the fairy tales we all love. This is a valuable learning opportunity for the budding young dancer that should not be missed!
On each fun-filled day, the dancers will be taught classes by our qualified and experienced teachers in ballet, tap, and creative movement. They will also be creating and making an art project to take home. A healthy snack will be supplied by JTSD each day.
Each camp session runs from 9:00 am – 11:00 am, Monday through Thursday.  Space is limited and fills up quickly.  To avoid disappointment, register today!  Camp tuition is $125.  To register, a $25 non-refundable deposit will be collected to hold your dancer's place.  This deposit will be put towards the total tuition which will be due by the first day of camp.
Please call the office to register.