JTSD students currently in Royal Academy of Dance levels Grade 3 & Grade 4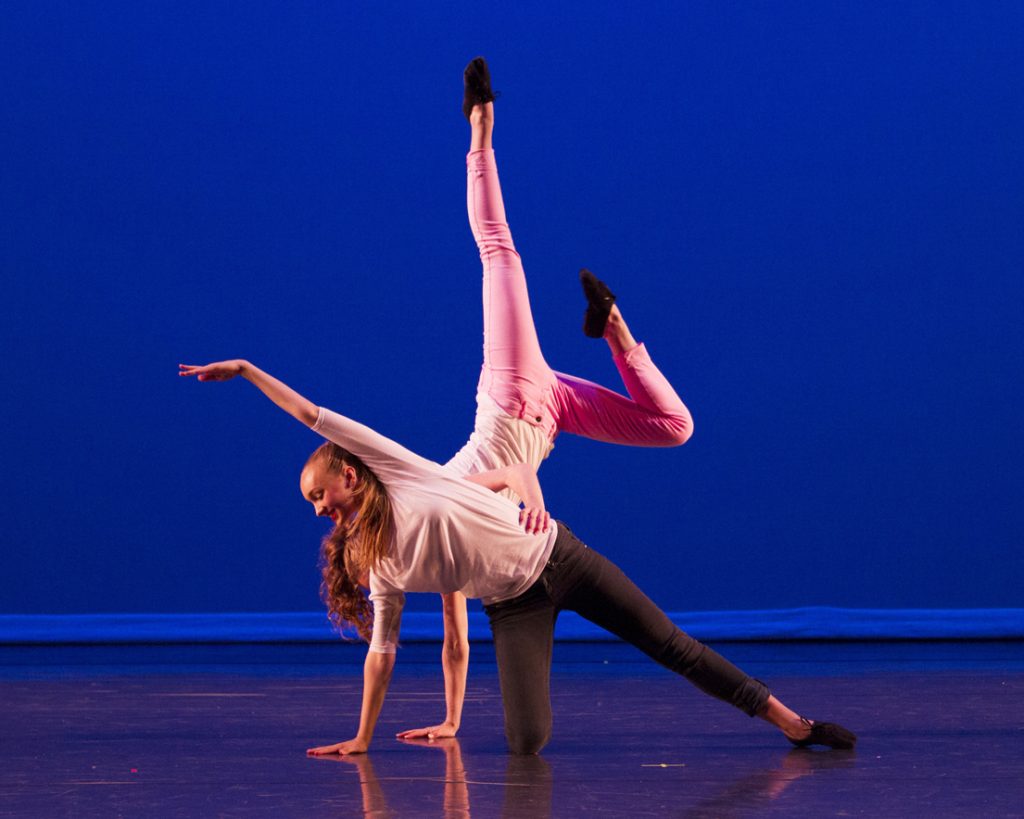 August 14-18th from 1:00 pm – 6:00 pm
$80 non-refundable deposit with full tuition due July 17th
Explore new dance styles, improve ballet technique, and increase flexibility and strength at our Junior Intensive. Classes will be taught by JTSD faculty plus reputable guest teachers. Our teachers are qualified professionals who will encourage, motivate, and nurture students to reach their highest individual potential.
Students dance Monday through Friday from 1:00p-6:00p in a variety of dance styles with an emphasis on ballet technique. Other styles include jazz, tap, character, conditioning, hip-hop, and rhythmic gymnastics. Tuition is $400 and is due three weeks prior to the first day of the intensive on July 17th, 2023. A non-refundable registration fee of $80 will hold a spot for your dancer. This deposit will be put towards the total tuition due.
Students registered for the Junior Intensive should be registered for classes during the Summer Term as the intensives will require you to be in shape and ready to dance! If you are new to JTSD, please call the office for questions about placement.
Please call the office to register.