For JTSD students currently in R.A.D. Intermediate Foundation 2 and Above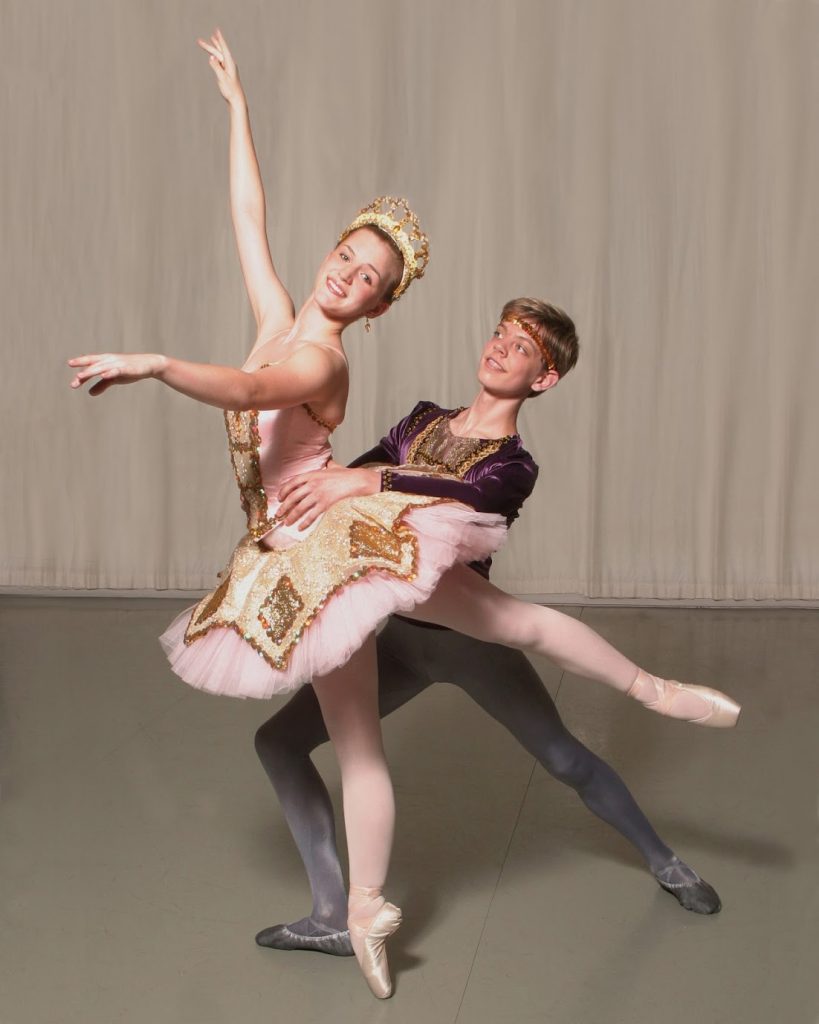 Monday, July 31st to Friday, August 11th
$200 non-refundable deposit with full tuition due July 3rd
June Taylor's School of Dance offers the perfect balance of daily dance training designed for intermediate and advanced ballet students. Students will strengthen their ballet technique, refine their artistic abilities, and experience new and essential dance styles and conditioning methods. A National and Internationally renowned faculty will provide valuable instruction to encourage and challenge each student to achieve their highest potential.
The vigorous daily schedule includes body conditioning, ballet technique, variations, and pointe work. In addition, other classes include Modern, Contemporary, Jazz, Improvisation, Choreography, Injury Prevention, Acting, and more.
Our Senior Intensive runs Monday through Friday from July 31st to August 11th for an average of 6 hours a day between 9:00 am to 5:00 pm.
Tuition is $860 and is due four weeks prior to the first day of the intensive on July 3rd, 2023.  A non-refundable registration fee of $200 will hold a spot for your dancer.   This deposit will be put towards the total tuition due.
Students registered for the Senior Intensive should be registered for classes during the Summer Term as the intensives will require you to be in shape and ready to dance! If you are new to JTSD, please call the office for questions about placement.
Please call the office to register.