Intermediate Foundation – Advanced 2
Whether your dancer's goal is to attend college or pursue a professional dance career, our vocational training program will provide your dancer with the tools to succeed. Dancers study closely with teachers who have years of professional dancing and teaching experience and have the opportunity to work with guest instructors from internationally acclaimed professional companies and schools.
In addition to studying the Royal Academy of Dance vocational syllabus, which is constructed to provide vocational students with the necessary classical and contemporary skill-set to succeed in today's dance world, dancers attend non-syllabus classes to apply their understanding of technique, musicality, and artistry in ways that foster critical thinking.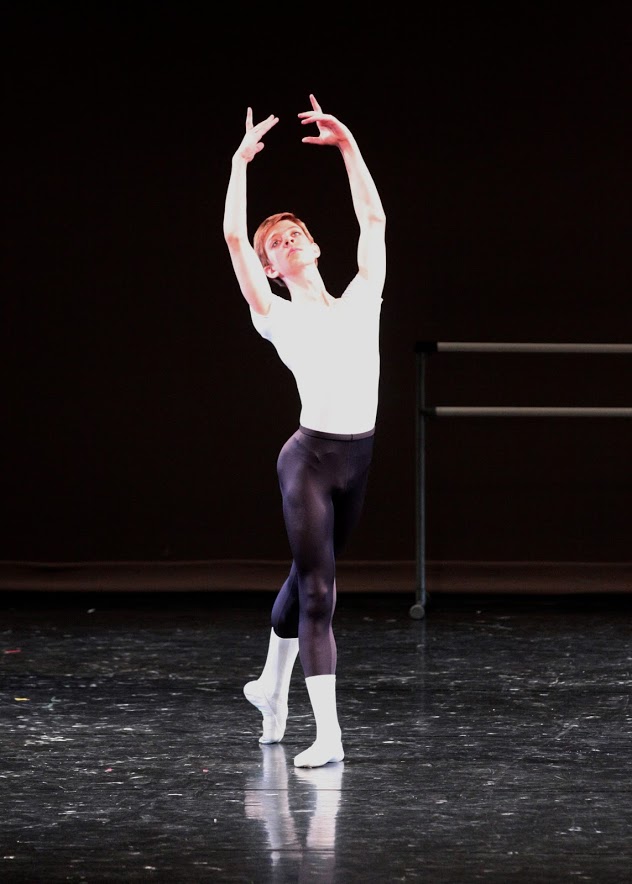 Dancers also have the opportunity to develop performing experience by participating in JTSD productions and auditioning for Northwest Dance Theatre's pre-professional company. JTSD alumni have gone on to dance professionally with companies such as Oregon Ballet Theatre, Pacific Northwest Ballet, Houston Ballet, Colorado Ballet, and the Milwaukee Ballet. Many students have gone on to lead successful professional careers in fields such as journalism, teaching, education, and engineering.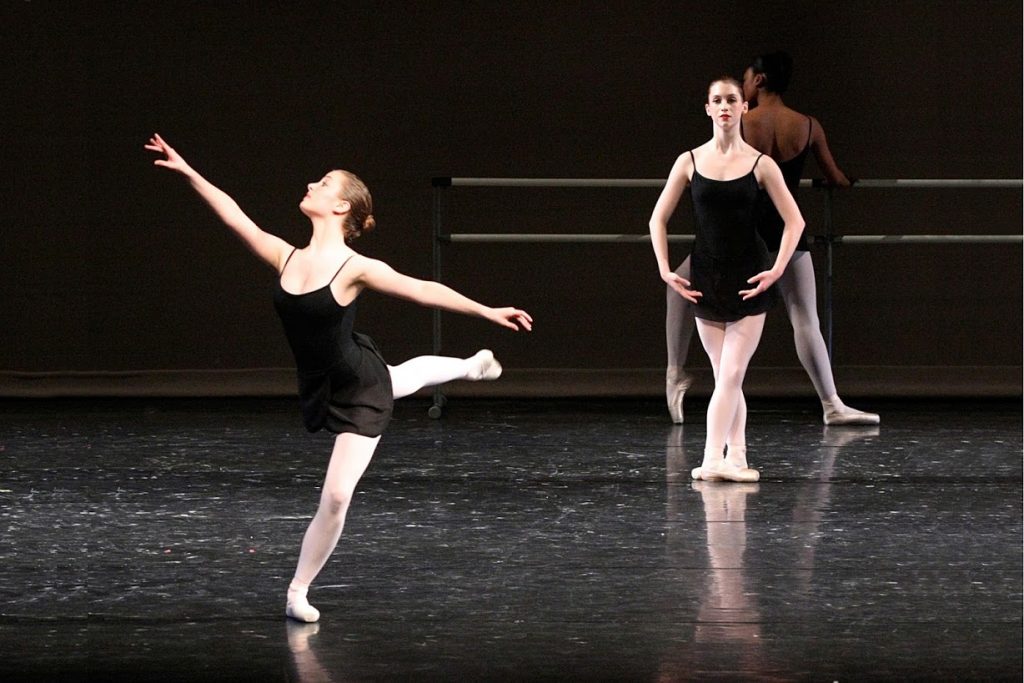 When registering for classes below, please follow these guidelines:
Permission is required before registering for Intermediate Foundation.
Intermediate Foundation 1 students must be taking both Grade 5 classes.
Intermediate students must take all four classes.
For all other levels, please register for all syllabus and non-syllabus classes offered at your level.
Syllabus
Non-Syllabus