Preprimary and Primary
These classes are wonderful for children who may or may not have previous dance experience. Preprimary (ages 5-6) and Primary (ages 5-9) introduce and follow the Royal Academy of Dance curriculum that has been specially designed for young growing children who are beginning dance. With each 45-minute weekly session, dancers increase their understanding of movement and space in creative ways that build strength, balance, flexibility, and musicality. Our Royal Academy of Dance certified teachers can determine the best class placement for your child in order to help them establish a solid foundation to grow from with confidence.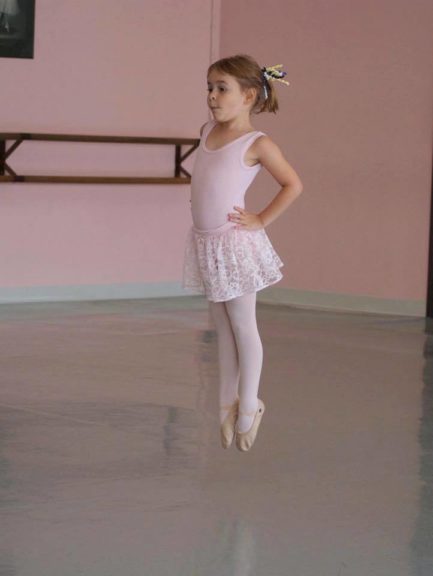 Grades 1 through 8
Here at June Taylor's School of Dance, we follow the Royal Academy of Dance (RAD) curriculum for Grades 1 through Grade 8 to provide students with the highest quality of dance education possible. Class placement is based on a dancer's needs and level of training, which may or may not align with the dancer's school grade, and our JTSD teacher faculty will assist in finding the right grade for your dancer to grow and thrive. While dance as an art form continues to evolve, the RAD syllabus has been designed to incorporate contemporary dance and character, a stylized dance based on east European folk dance, with the dancers' ballet studies. This allows them to develop a richer understanding of movement and space as they increase and improve their technique. Royal Academy of Dance examinations are held annually each spring for Grades 1 through 8. Students advance to the next grade upon approval of their instructor or completion of their exam.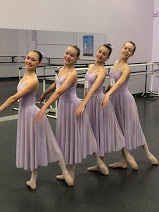 New students call the office for a FREE placement class.
Returning students please check your emails to see which classes your child qualifies for.