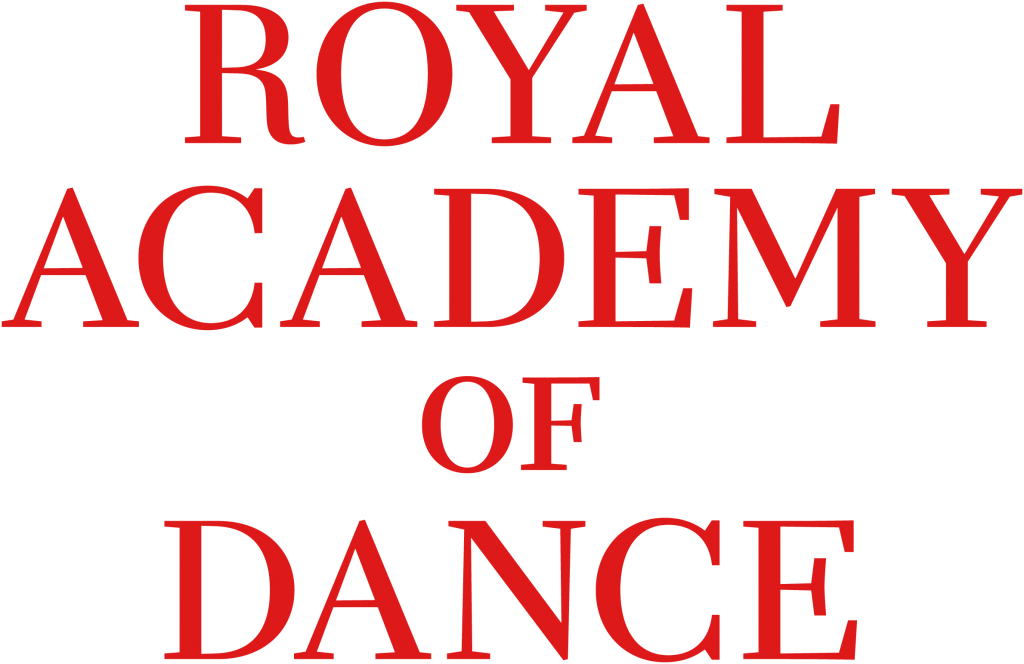 June Taylor's School of Dance provides exceptional dance education through the highly respected Royal Academy of Dance (RAD) examinations. The RAD is a worldwide organization founded in 1920 to develop and promote the knowledge, understanding, and practice of dance. One of the largest and most influential dance education and training organizations in the world, every year the RAD trains over 250,000 students of all ages, abilities, and backgrounds across 89 countries. HM Queen Elizabeth II serves as patron.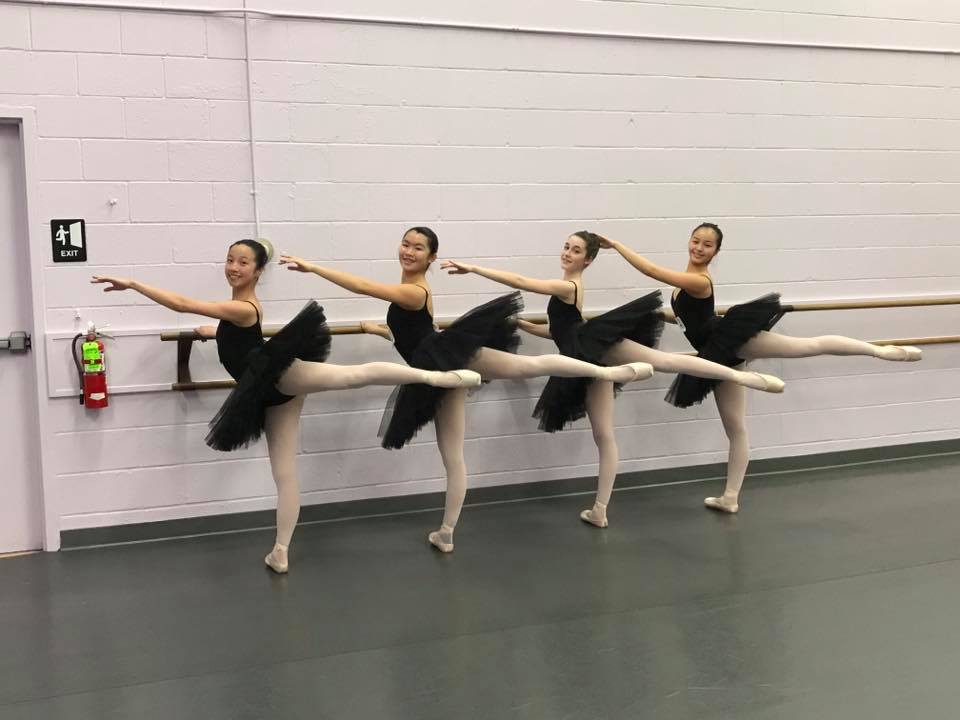 The RAD examination syllabus is designed specifically for children's young growing bodies, providing a safe curriculum that is sensitive to how their bones and muscles develop. RAD is one of the most widely used classical ballet syllabi in professional academies and college dance programs worldwide. June Taylor's School of Dance and its faculty members are certified and registered through the RAD Exam system.
June Taylor-Dixon, school founder and artistic director, is recognized by the RAD to hold annual RAD examinations for Grades 1 through Advanced 2 and to participate in Solo Seal, the RAD's highest Vocational Graded examination. These exams are not mandatory, but they are highly recommended. Students of all ages enjoy working towards their exams due to the continual challenge as well as having set goals to work towards. Exams provide students a feeling of personal achievement and serve to measure and recognize improvements. June Taylor-Dixon and her teaching faculty assess each student prior to exams to ensure they are comfortable and confident as they enter their exam and advance to the next level.
The R.A.D. works actively in the community to give young students of all ages, abilities, and backgrounds the opportunity to enjoy dance. R.A.D. trained teachers provide the best training in classical ballet for children and young people.
Sign up to get all the latest news from the Royal Academy of Dance on the RAD website.