Erica Weaver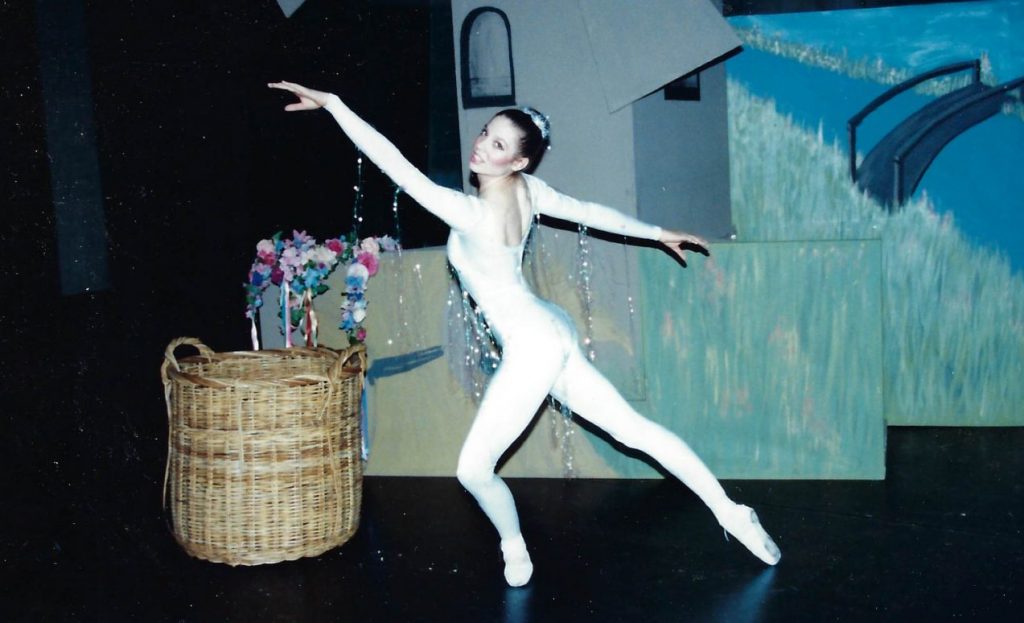 Lauren Wattenberg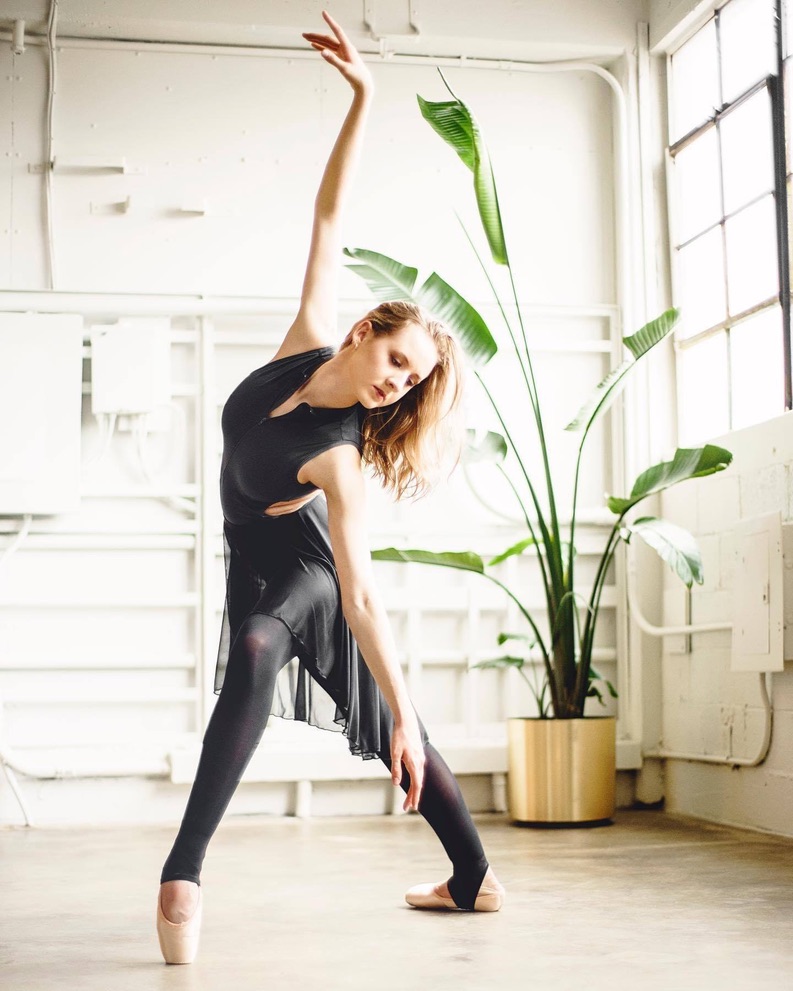 Jessica Ziza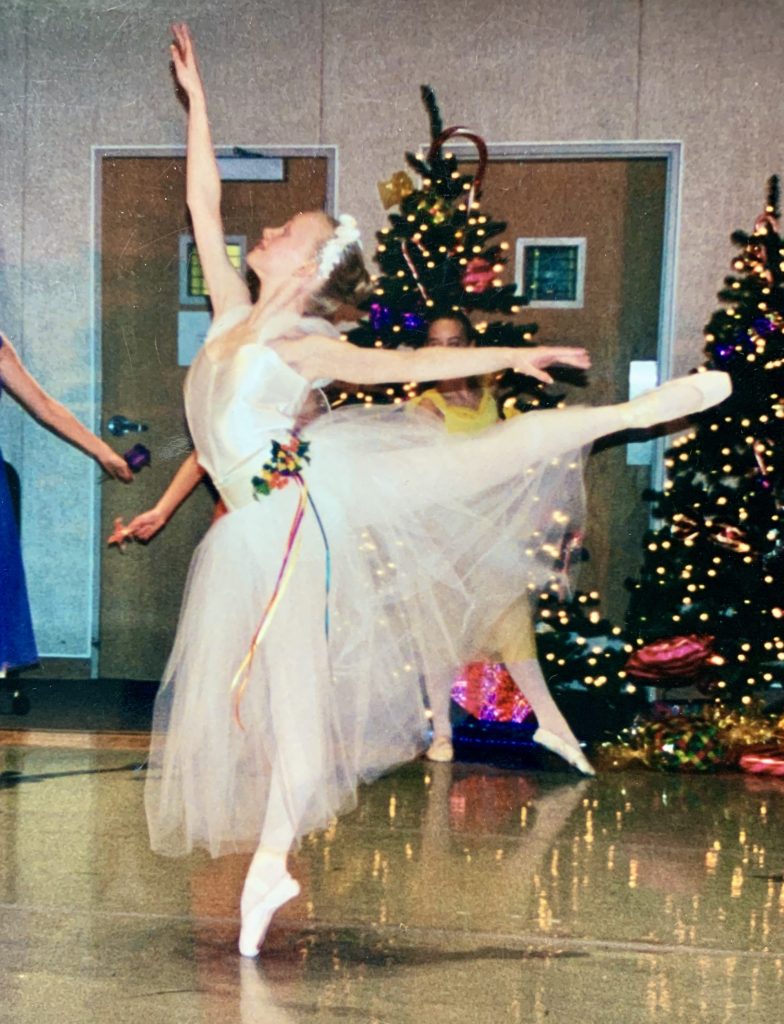 Jessica Ziza, a Portland native, trained under the Royal Academy of Dance syllabi with June Taylor-Dixon. After completing all of her R.A.D. exams through Advanced 2, in which she obtained distinction, Jessica was accepted into the Goh Ballet Academy in Vancouver, British Columbia. Jessica performed in the Goh Ballet Company's 25th Anniversary Gala dancing in Balanchine's Serenade. She also traveled with the company on a summer tour of China. Jessica has performed several leading roles including Cinderella, the Sugar Plum Fairy and Swanhilda of Coppelia.
Cameron Smith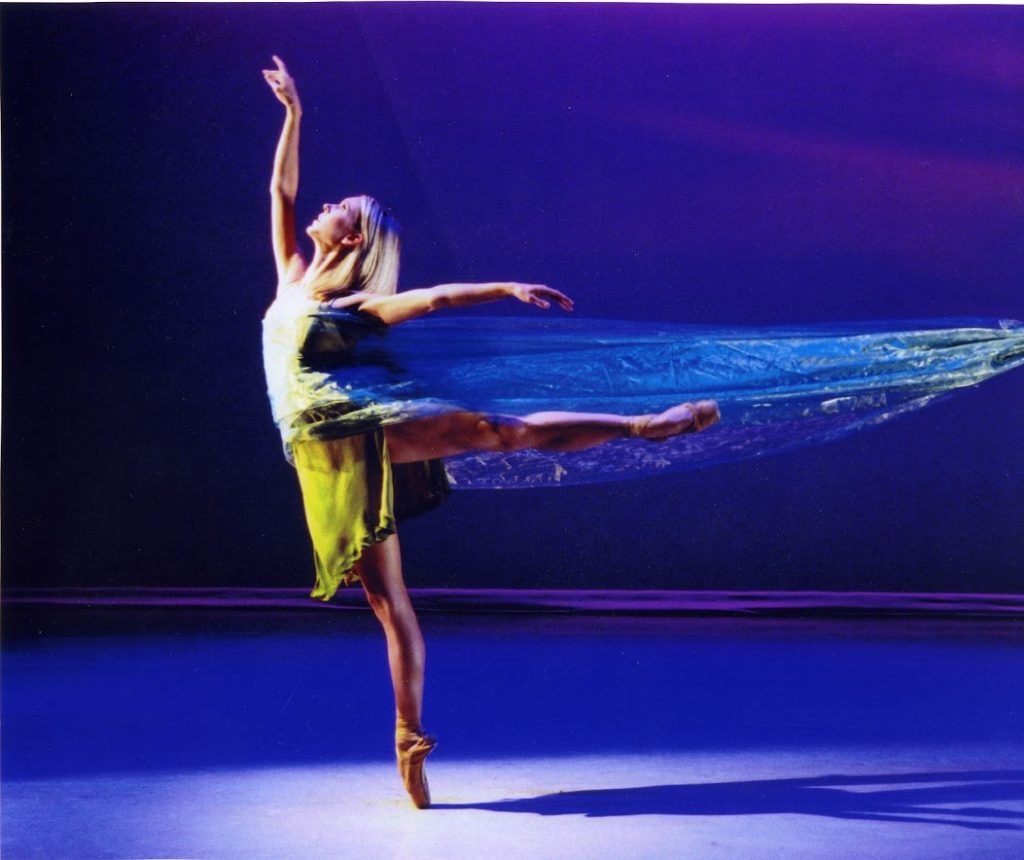 Ms. Smith has had an impressive professional dance career spanning fourteen years. She has danced as a soloist with Houston Ballet, principal with Ballet Memphis and principal with Ballet Florida.
In her career, she danced a wide range of both contemporary and classical roles by some of the dance world's most renowned choreographers like Glenn Tetley, Paul Taylor, George Balanchine, Ben Stevenson, Sir Kenneth MacMillan, Christopher Bruce, William Forsythe, James Kudelka, Trey McIntyre, Stanton Welch, Vicente Nebrada, Lila York, Mark Godden, Sean Lavery and Peter Martins.
Jasmin Brown