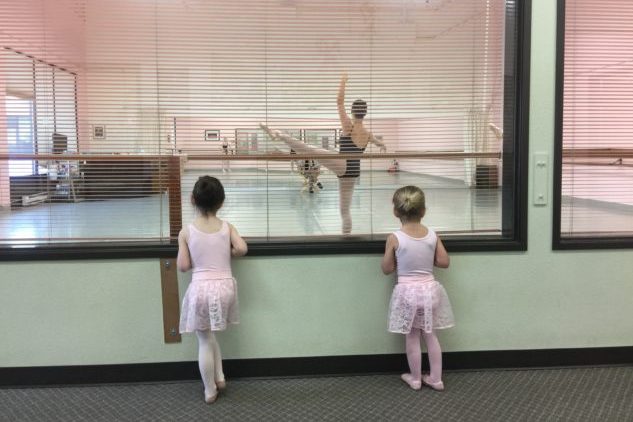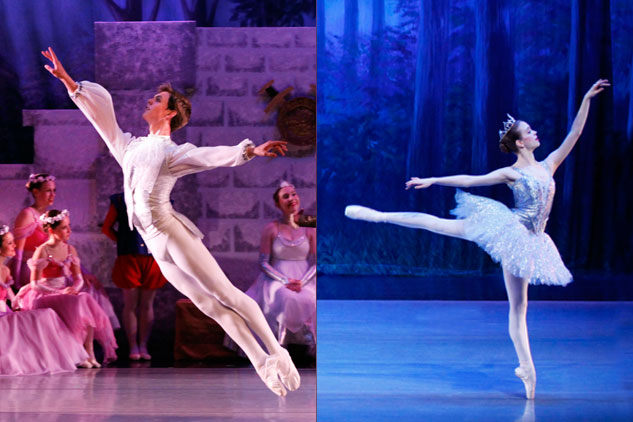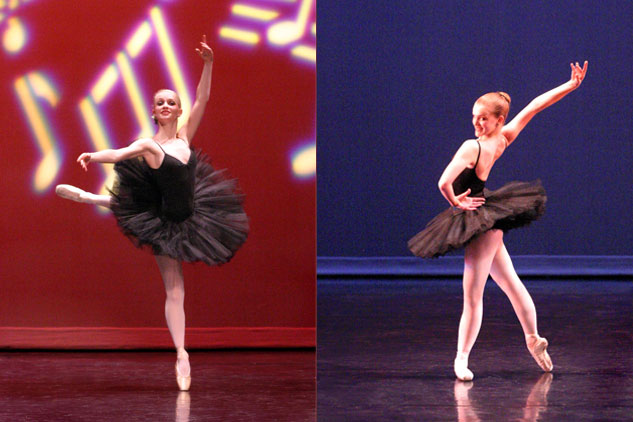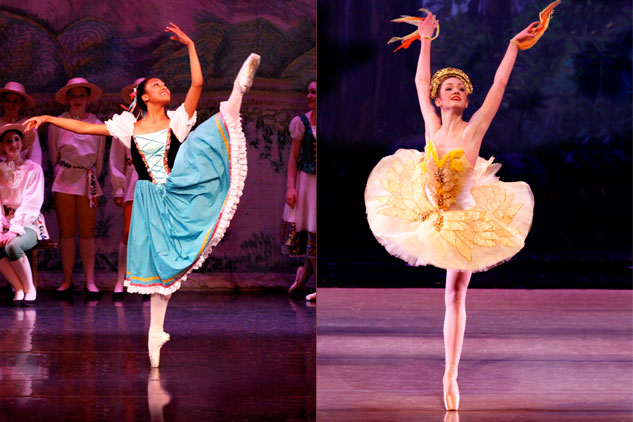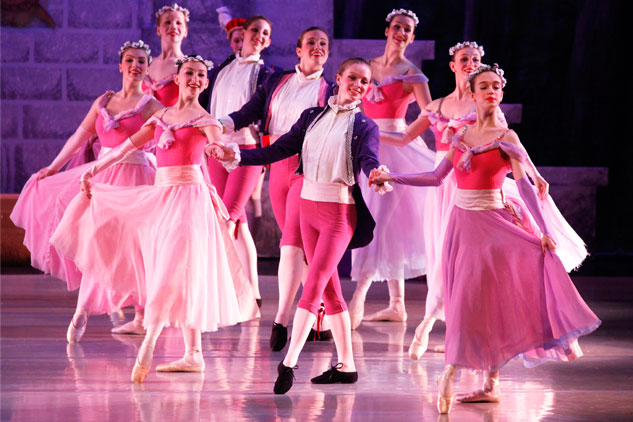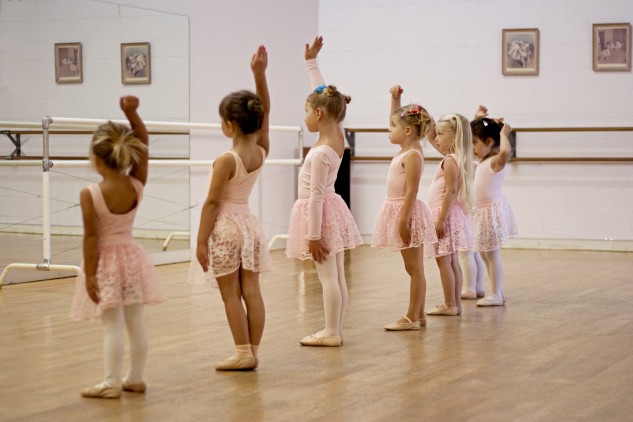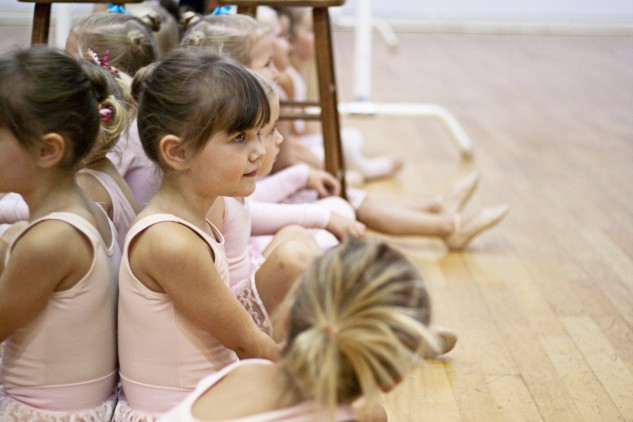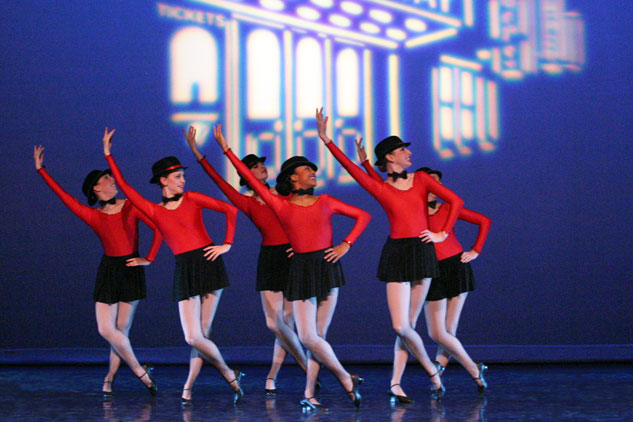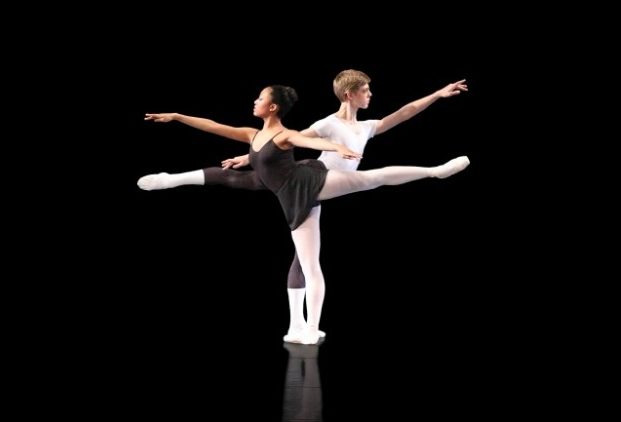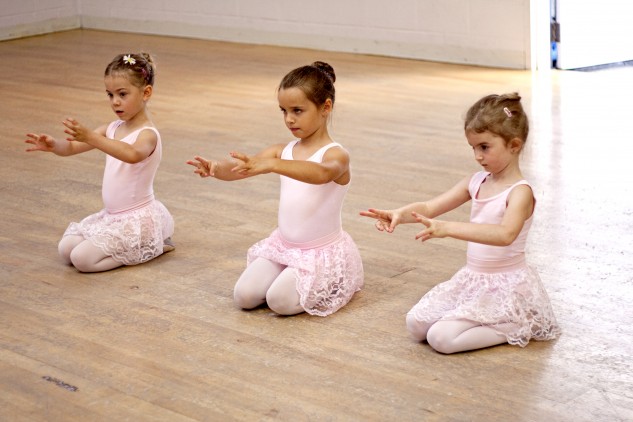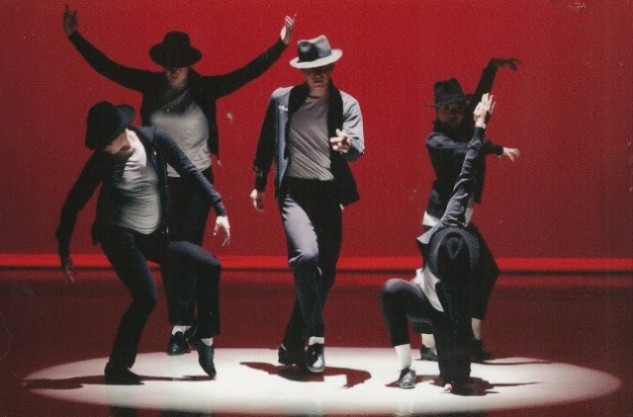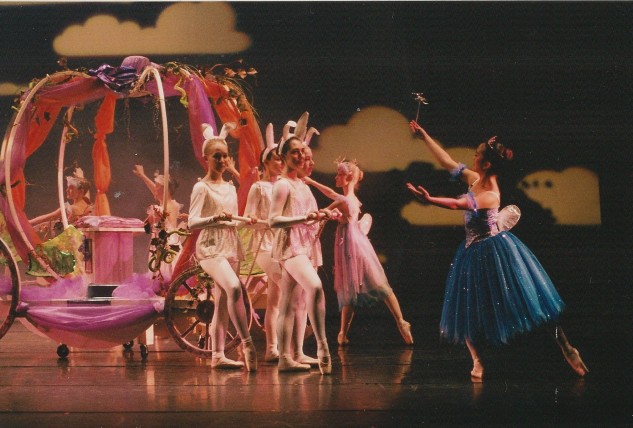 Click the link above to view our yearly calendar for special offerings and important events happening at JTSD.
Since 1984, June Taylor's School of Dance has been dedicated to providing excellent dance training to students starting at 3 years of age. Under the direction of June Taylor-Dixon, our internationally acclaimed and Royal Academy of Dance accredited faculty are ambitious about what our students can achieve given the right training, encouragement, and opportunities.
At the end of each school year, JTSD produces a full-length children's classical ballet. Giving the children the experience of performing in a large scale story ballet. Pre-professional students also get the opportunity to audition for Northwest Dance Theatre. A non-profit dance company directed by June Taylor-Dixon established 1988, which performs several times throughout the year, including 7 performances of The Nutcracker.
>>>>>>>>>>>>>>>>>>>>>>>>
Letter to JTSD School concerning COVID-19
Dear June Taylor's School of Dance Parents and Students,
With much regret, we must close the school effective today March 13th until March 30th, 2020. At the present time there is no known case of COVID-19 amongst the JTSD students, families or staff, however, it is essential that we all follow the advice of the Oregon Health Authorities to help mitigate the spread of the COVID-19 virus.
I would appreciate any support you can give me in making this decision both morally and financially. Our school does have a contingency budget to operate on for these situations, ie, pay staff, rent, etc. but this will eventually be depleted if we need to be closed for a longer period.
I will continue to monitor advice from the Oregon Health Authorities and will make future decisions accordingly. Please check your e-mail for further information.
These are difficult times, it is our duty to protect JTSD students, families and staff and to limit exposure to this virus to help protect the entire community.
Thank you for your understanding and support.
June Taylor-Dixon
EXAM STUDENTS ONLY
This morning I called the RAD main office and was told that Exams will be postponed. Depending on the situation we are hoping to go ahead with Exams in May.
If you need more information please contact the office. There will be office staff working during this period.
~~~~~~~~~~~~~~~~~~~~~~~~~~~~~~~~~~~~~~~~~~~~~~~~~~~~~~
Registration for our Spring 2020 Term Schedule, Summer Camps & Intensives are now open!

Call us at 503-885-0545 or email us at junetaylor@earthlink.net for more information or to register. Early bird discount rates available now!
>>>>>>>>>>>>>>>>>>>>>>>>
Northwest Dance Theatre invites you to attend
>>>>>>>>>>>>>>>>>>>>>>>>
JTSD Tap & Jazz Showcase

"STEP IN TIME"
Friday, May 22 @7:00pm
Sherwood Center for the Arts
Tickets available through tututix.com starting March 1st, 2020.
>>>>>>>>>>>>>>>>>>>>>>>>
Calling all Teen and Adult students!