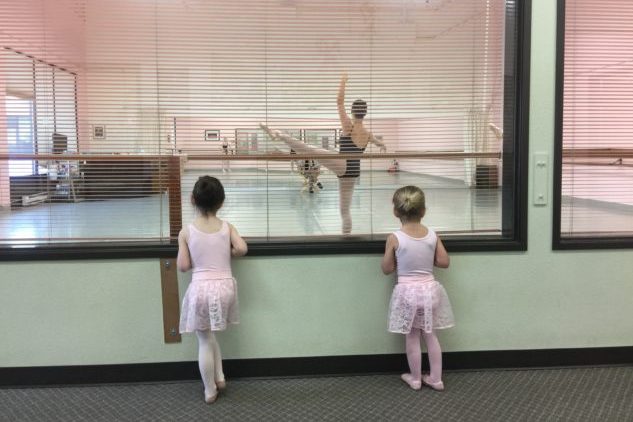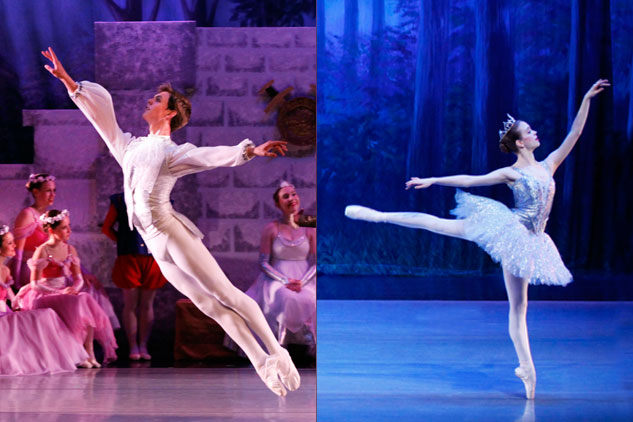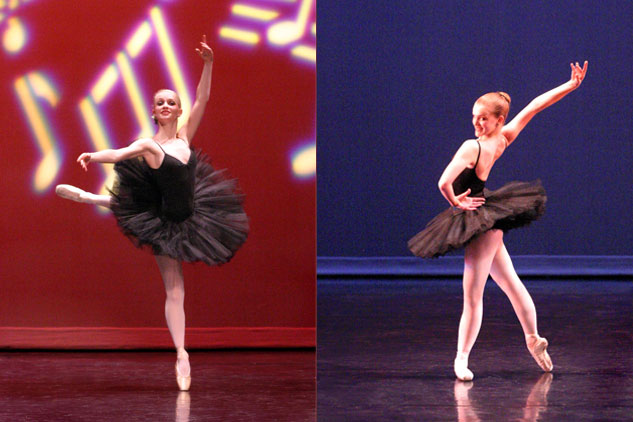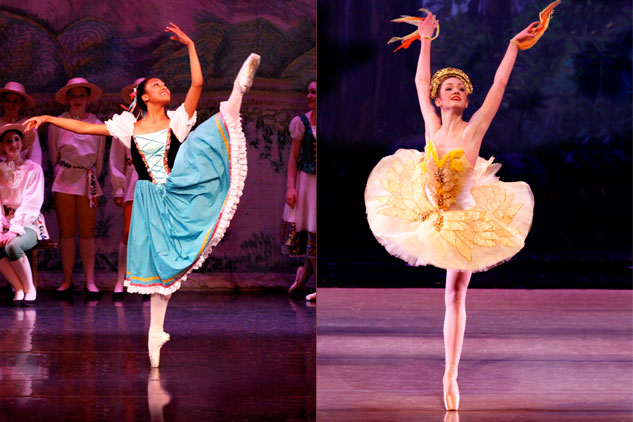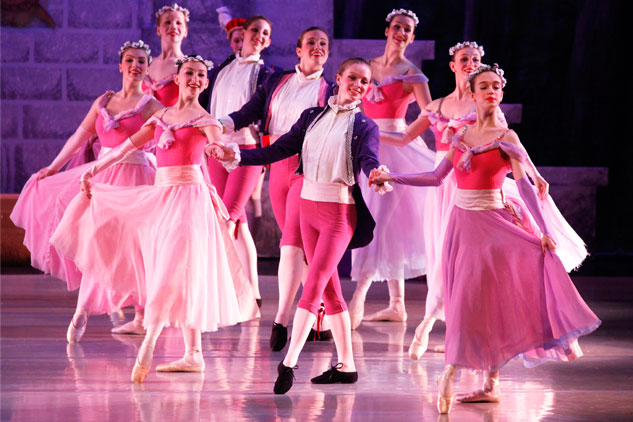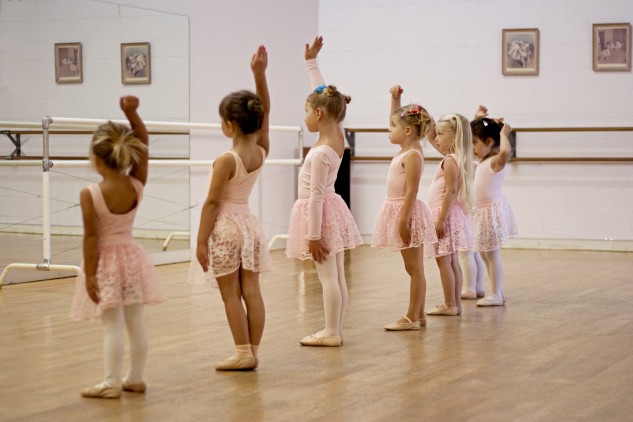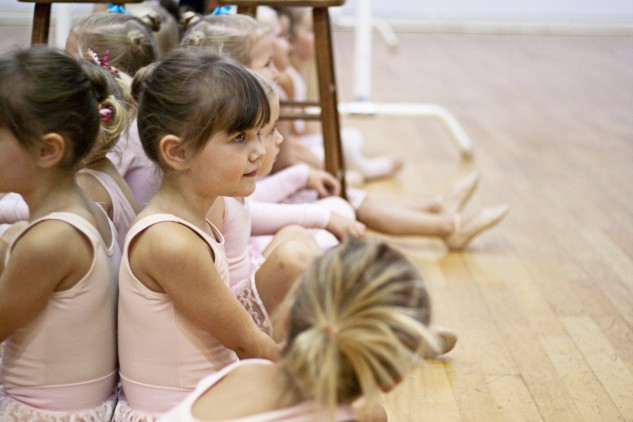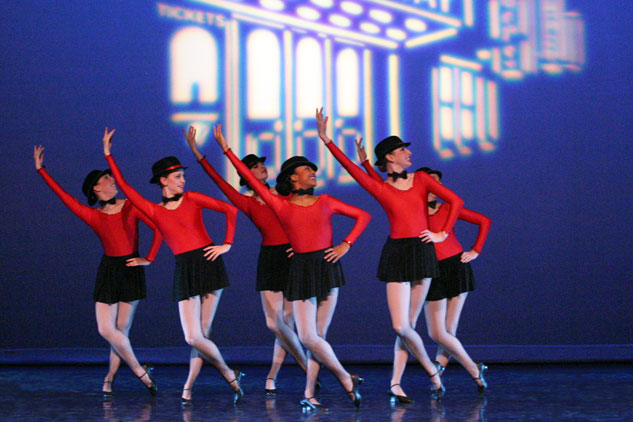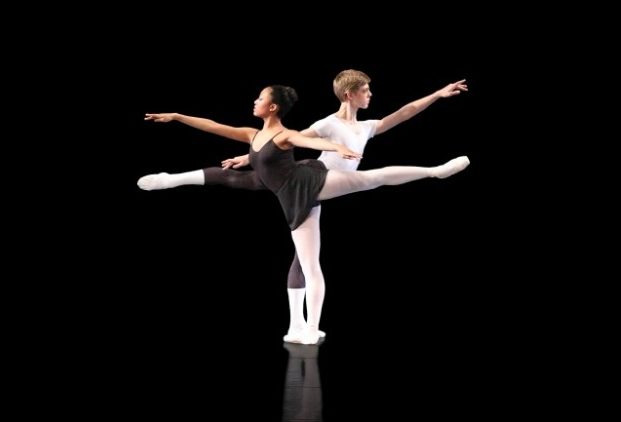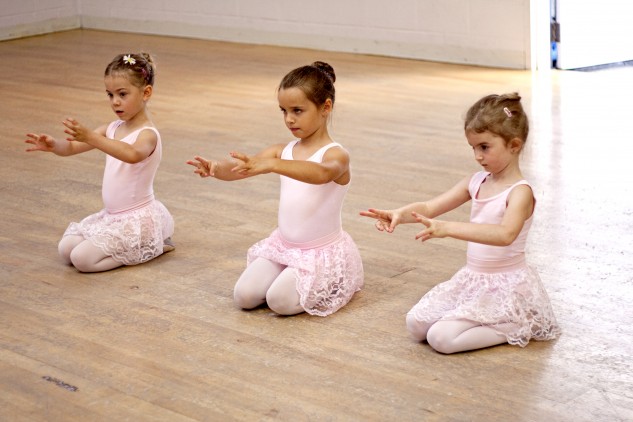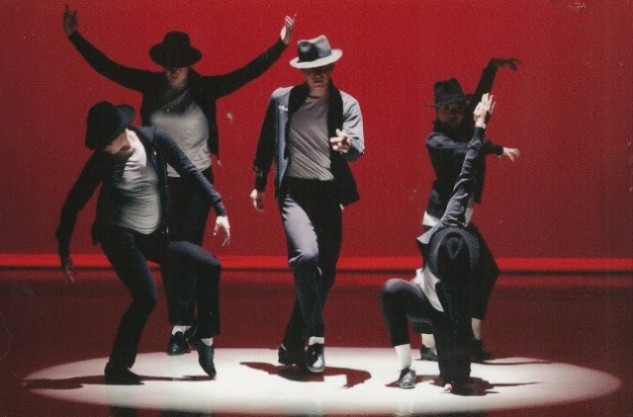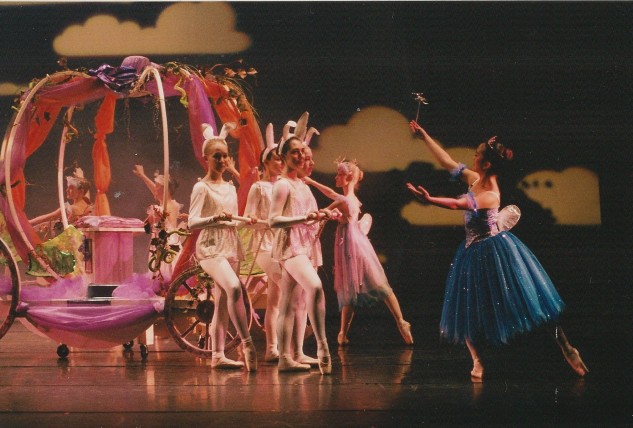 Click the link above to view our yearly calendar for special offerings and important events happening at JTSD.
Since 1984, June Taylor's School of Dance has been dedicated to providing excellent dance training to students starting at 3 years of age. Under the direction of June Taylor-Dixon, our internationally acclaimed and Royal Academy of Dance accredited faculty are ambitious about what our students can achieve given the right training, encouragement, and opportunities.
At the end of each school year, JTSD produces a full-length children's classical ballet. Giving the children the experience of performing in a large scale story ballet. Pre-professional students also get the opportunity to audition for Northwest Dance Theatre. A non-profit dance company directed by June Taylor-Dixon established 1988, which performs several times throughout the year, including 7 performances of The Nutcracker.
>>>>>>>>>>>>>>>>>>>>>>>>
TWO-WEEK "FREEZE" UPDATE
11/19/2020
Dear June Taylor's School of Dance Parents,
It is with great regret that I am having to reverse my decision to stay open for in-studio classes for the next two weeks.  Governor Kate Brown issued a new mandate today, November 18, restricting all indoor sports and physical activities.  I have made several calls to both the Oregon Health Authorities and OSHA trying to confirm which category our school falls into.  Unfortunately, neither organization could give me a definitive answer.  I have therefore made the decision to close the school until December 2nd for the safety of our students.
During this time we will be offering Zoom classes and more information will be sent out to individual levels.
I'm so sorry I have to write this email.  Hopefully, after Thanksgiving, we can be together again.  Please stay safe and have a Happy Thanksgiving.
June Taylor-Dixon
June Taylor's School of Dance has set in place COVID-19 Policies and Guidelines. Click Here to read.
>>>>>>>>>>>>>>>>>>>>>>>>
FALL 2020 TERM
Call us at 503-885-0545 or email us at junetaylor@earthlink.net if you are a new student.  RETURNING STUDENTS can log into their Parent Portal to register.
Click here for our printable Fall 2020 Term schedule.
PLEASE NOTE: This schedule does not reflect our interim Zoom class schedule during the state mandated "Freeze". Please call the office for Zoom class details.
>>>>>>>>>>>>>>>>>>>>>>>