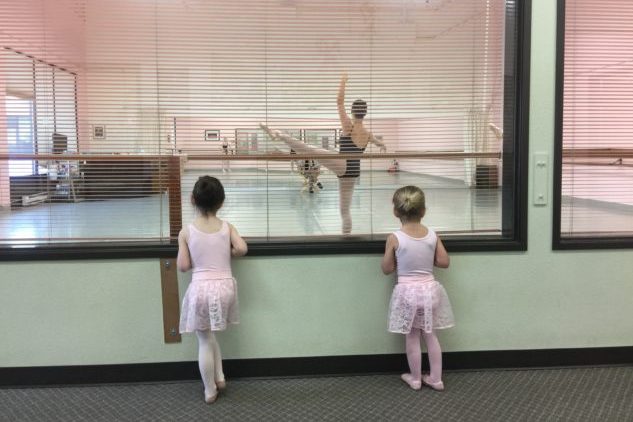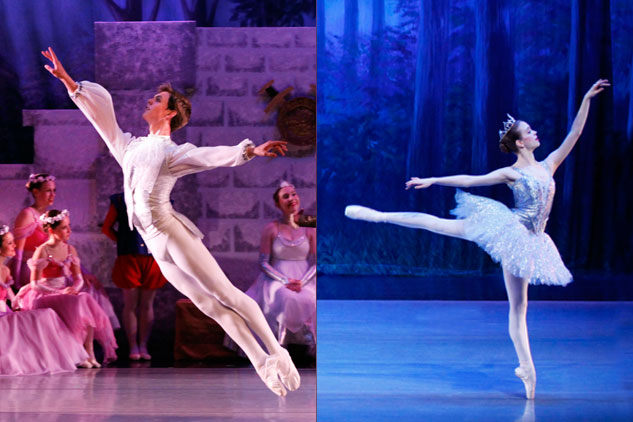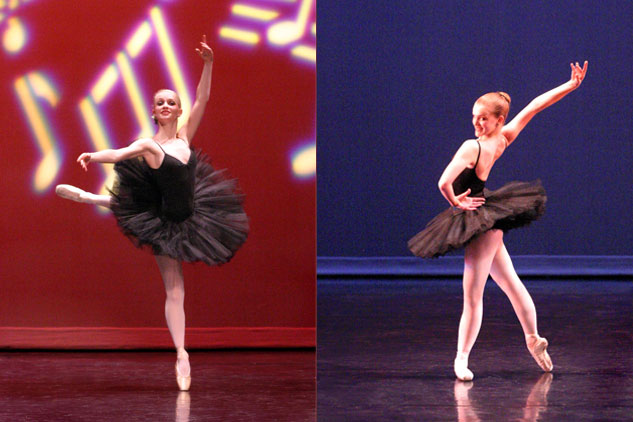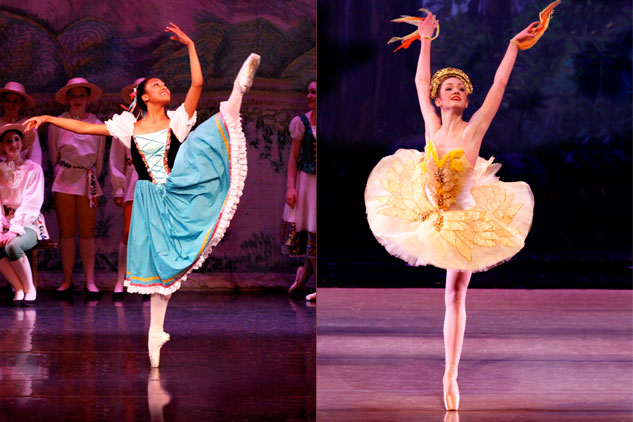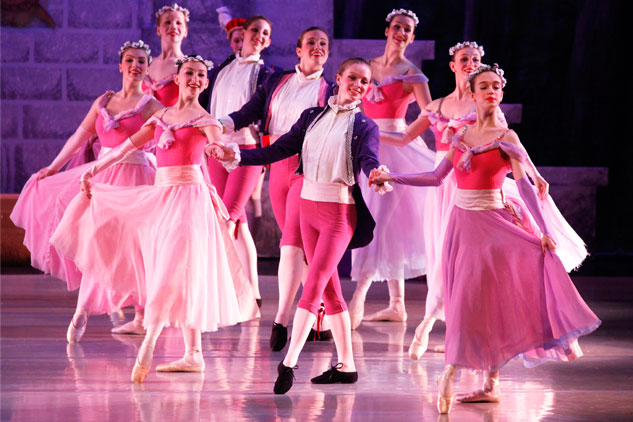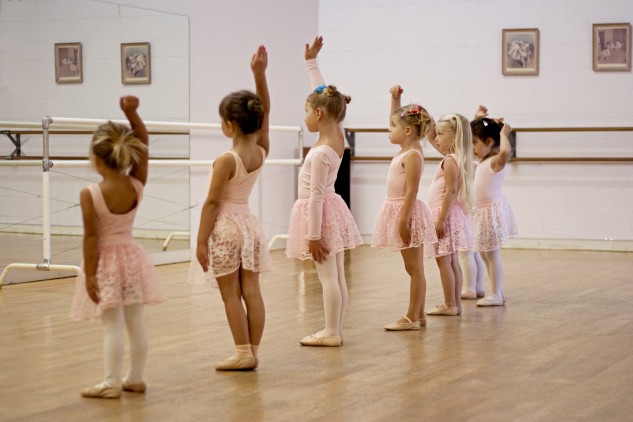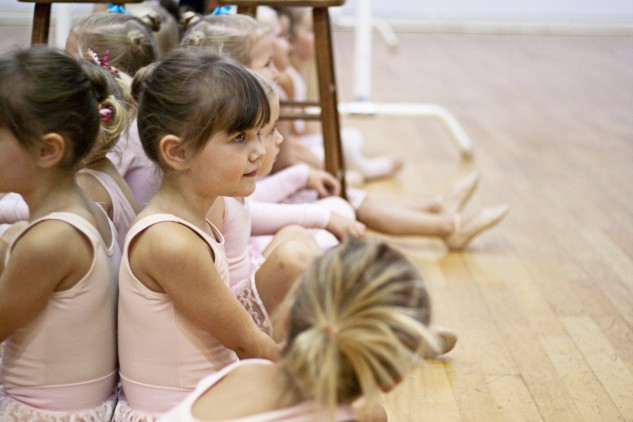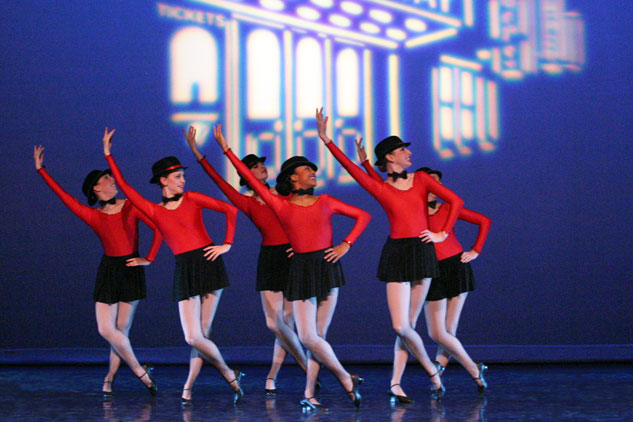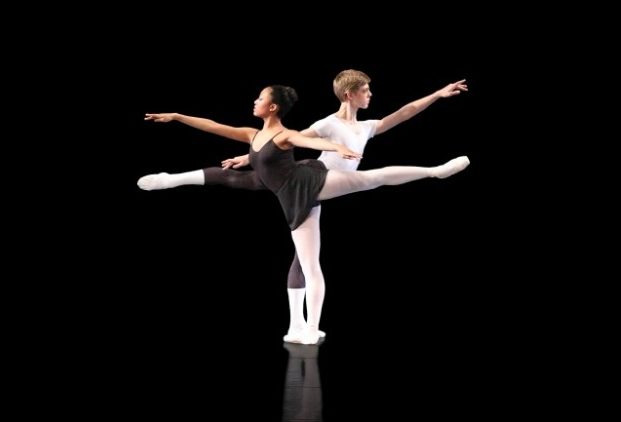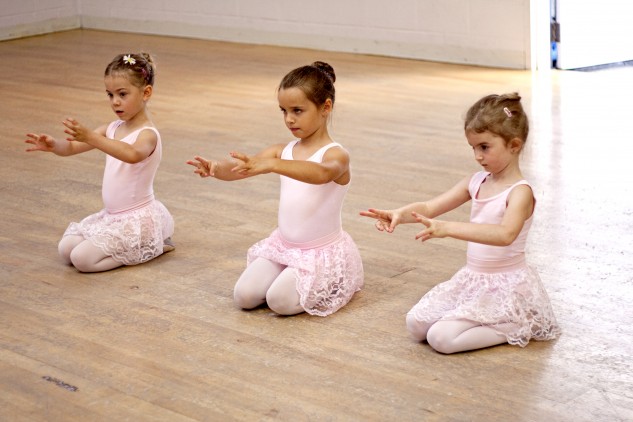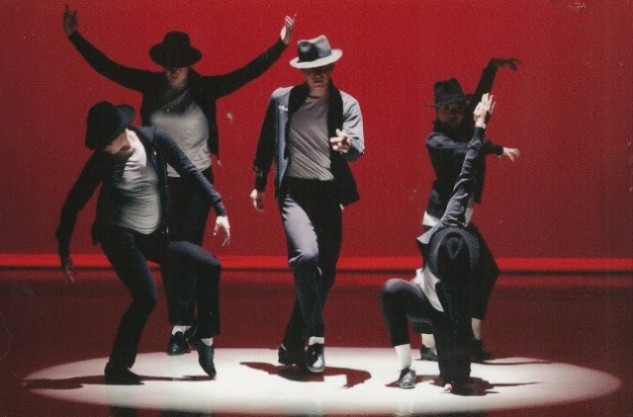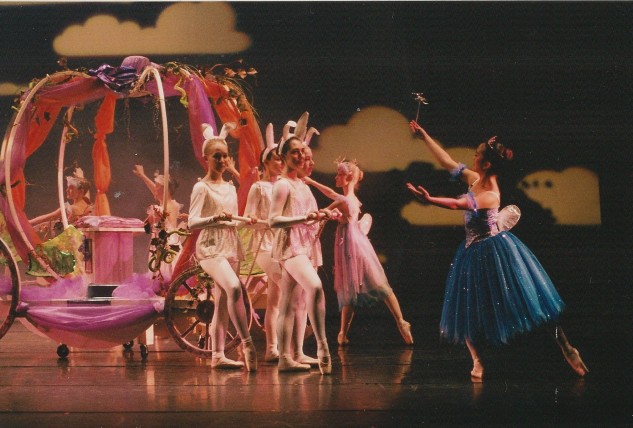 Click the link above to view our yearly calendar for special offerings and important events happening at JTSD.
Since 1984, June Taylor's School of Dance has been dedicated to providing excellent dance training to students starting at 3 years of age. Under the direction of June Taylor-Dixon, our internationally acclaimed and Royal Academy of Dance accredited faculty are ambitious about what our students can achieve given the right training, encouragement, and opportunities.
At the end of each school year, JTSD produces a full-length children's classical ballet. Giving the children the experience of performing in a large scale story ballet. Pre-professional students also get the opportunity to audition for Northwest Dance Theatre. A non-profit dance company directed by June Taylor-Dixon established 1988, which performs several times throughout the year, including 7 performances of The Nutcracker.
>>>>>>>>>>>>>>>>>>>>>>>>
SCHOOL CLOSED – ALL CLASSES ARE BEING HELD VIA ZOOM
Please check your emails or contact the office for your schedule and links.
Winter 2021 Term will begin Monday, January 4.  Please check our website for the current schedule.
The office and dance shop will hold limited hours.  We will process all registrations and dance wear orders via phone or email.
>>>>>>>>>>>>>>>>>>>>>>>>
Registration for our Winter 2021 Term Virtual Session 1 now open!

WINTER 2021 TERM VIRTUAL SESSION 1- Monday, January 4th – Saturday, January 30th (4-week Term)
Offering classes for children 3 years and above.
Here is our printable schedule for the Winter 2021 Term Virtual Session 1 – 2021 Winter Virtual Session 1
New students please contact the office at 503-885-0545 or email us at junetaylor@earthlink.net for registration information.
If you are a returning student, please use the Returning student registration page and log into your account.  This will prevent you from having to re-enter all of your contact information again.
>>>>>>>>>>>>>>>>>>>>>>>>