The Genee International Ballet Competition is a prestigious event in the same league as the Prix de Lausanne. It is open to RAD Ballet students who have passed their Advanced 2 Examination with distinction or have been awarded their Solo Seal.
In September 2014 JTSD students Allison MacMillan, Elyssa Adams, and Sarah Taylor competed at the Genée International Ballet Competition in Antwerp, Belgium! Last year, recent JTSD alum Amelia Bryan competed at the Genée in Glasgow and found it to be a fantastic experience.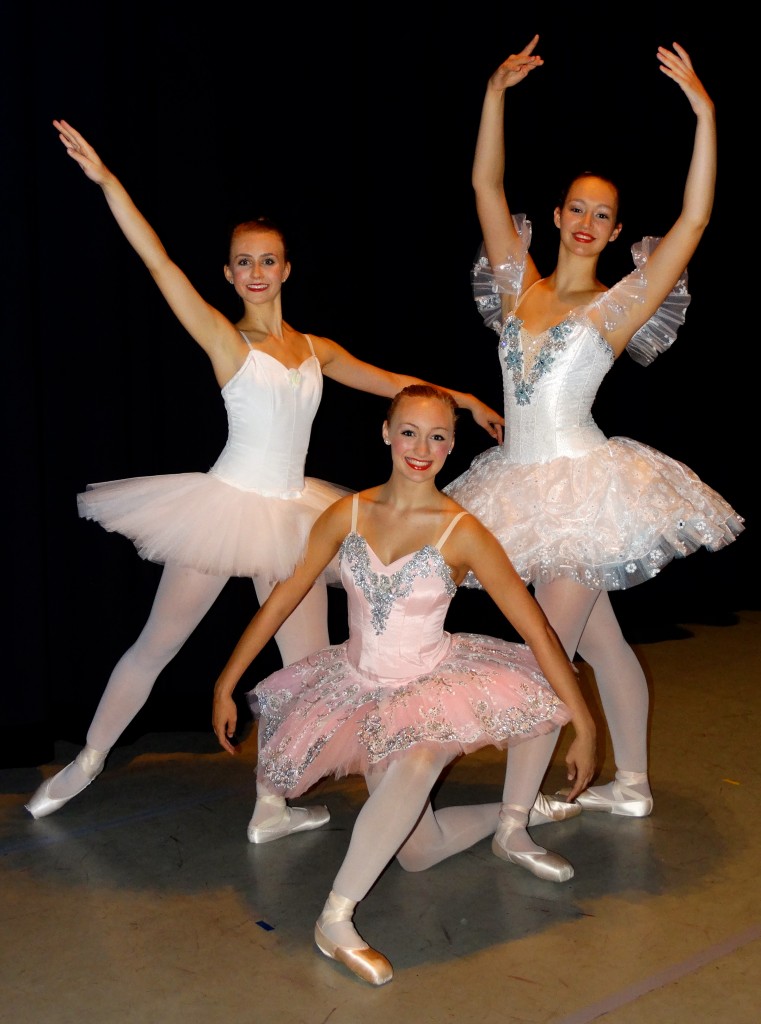 In 2008, JTSD alum Jasmine Brown was a finalist at the Genée International Competition in Toronto, and Cameron Purandare (nee Smith), who later became a member of the Houston Ballet corps de ballet and then was a principal dancer with Ballet Memphis and Ballet Florida, was the only American Genée finalist in 1991 when the competition was held in London.
The Genée began in 1931 and has since then become one of the most prestigious international competitions in the world. Just to be considered an eligible candidate for the competition is a great honor in itself, as the Genée is only open to dancers who have passed their Royal Academy of Dance Advanced 2 examination with Distinction or have been presented with the Solo Seal Award.
We are very proud of the drive, talent, and passion these young dancers have shown and continue to show as they pursue their personal artistic goals.