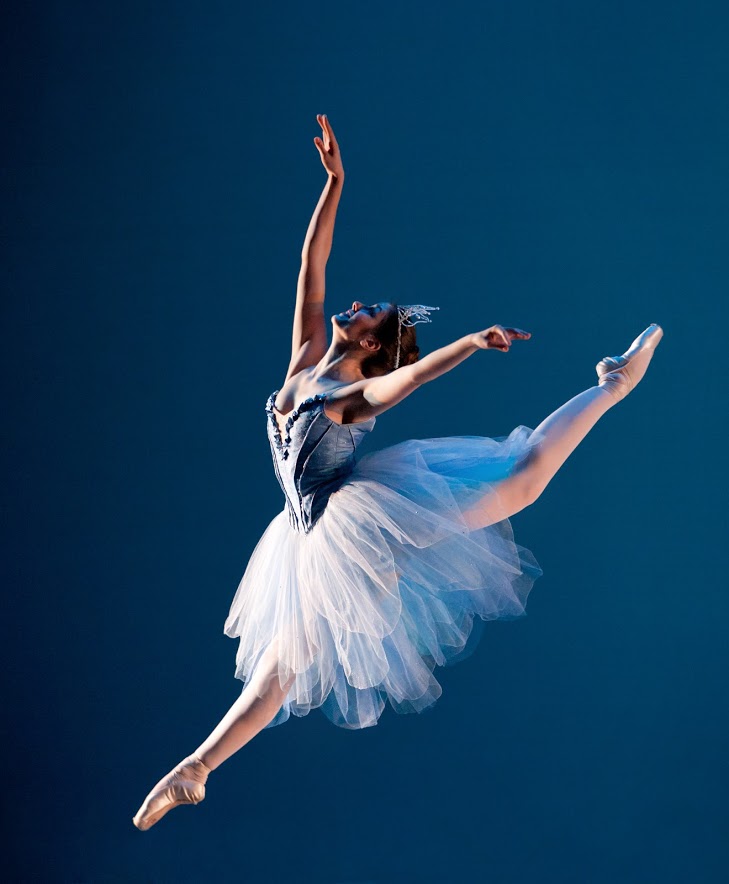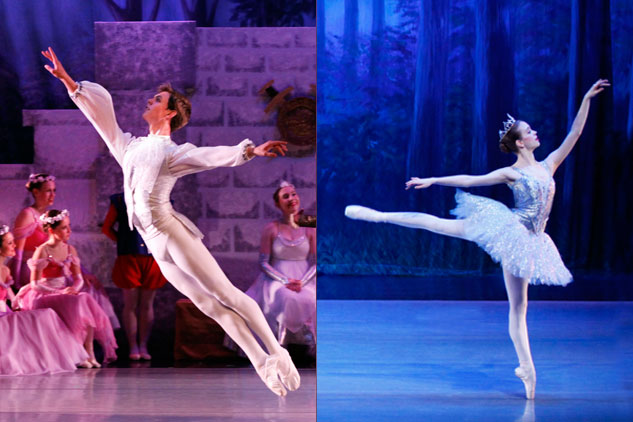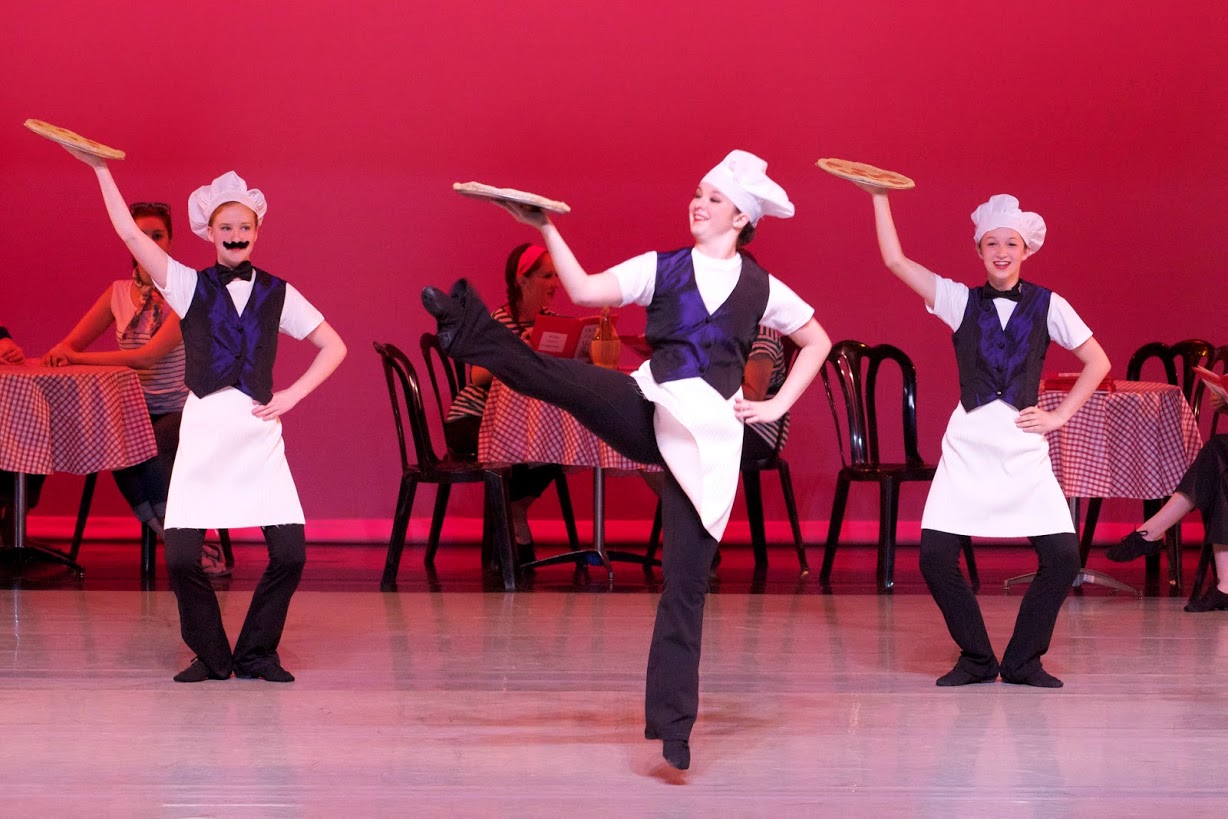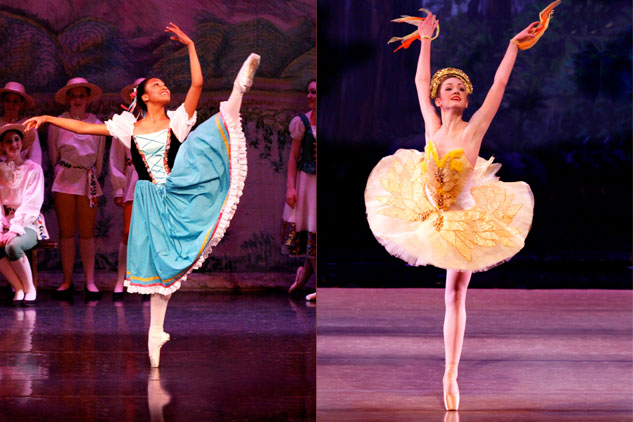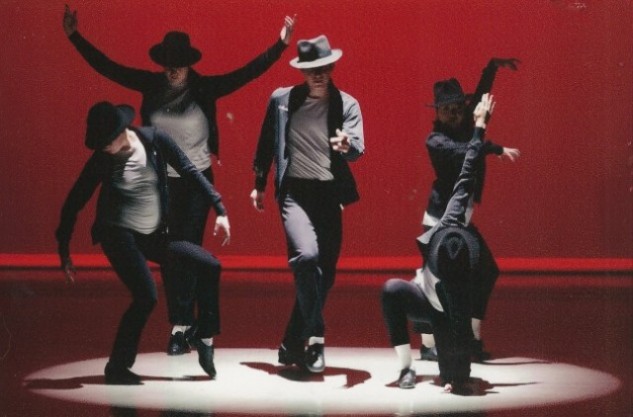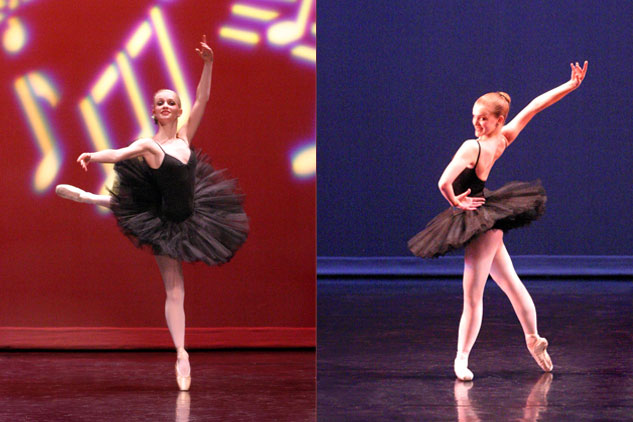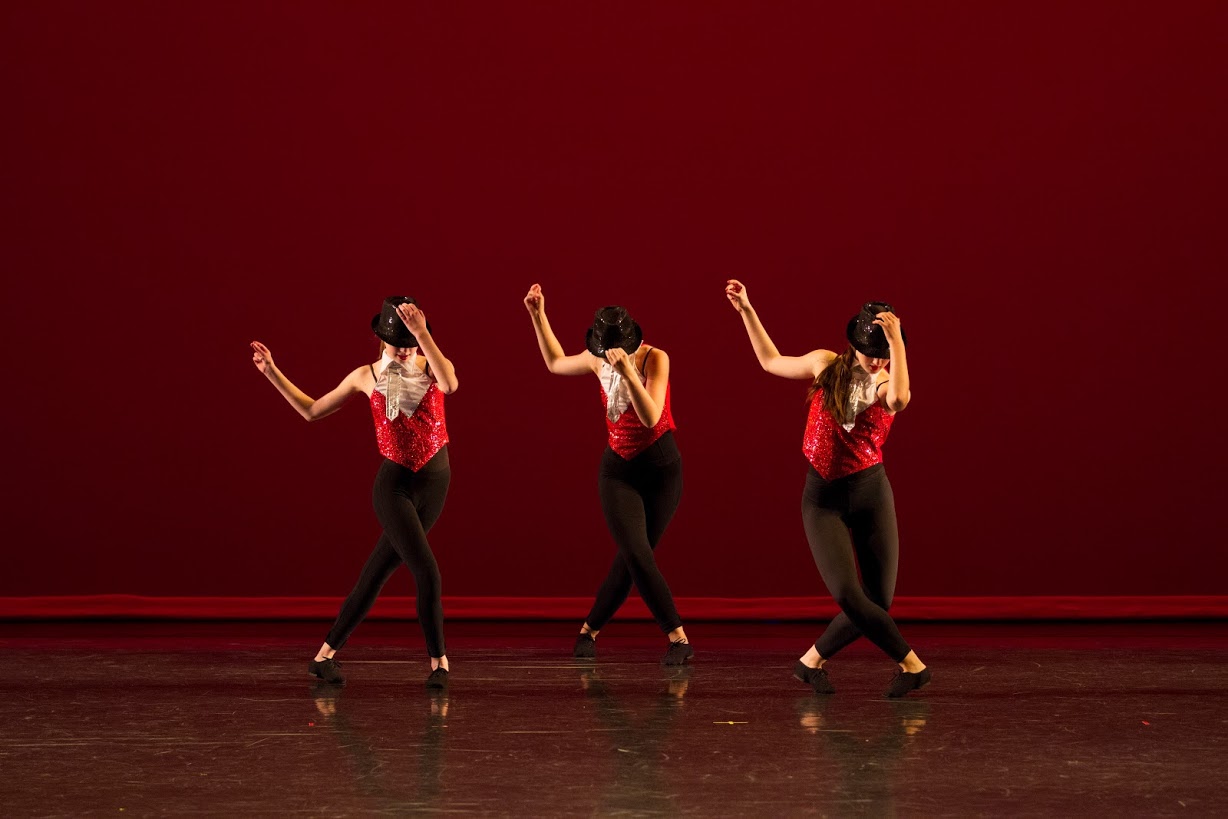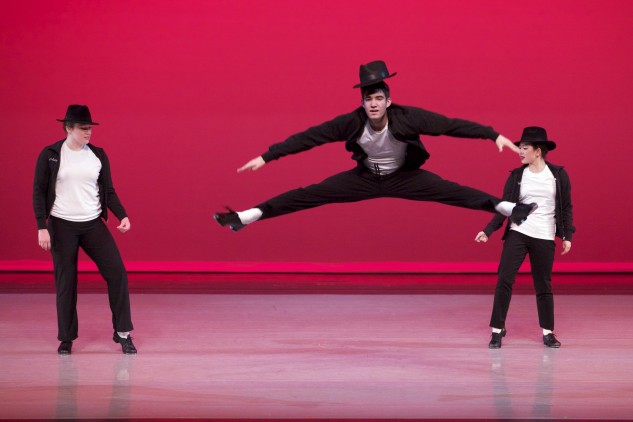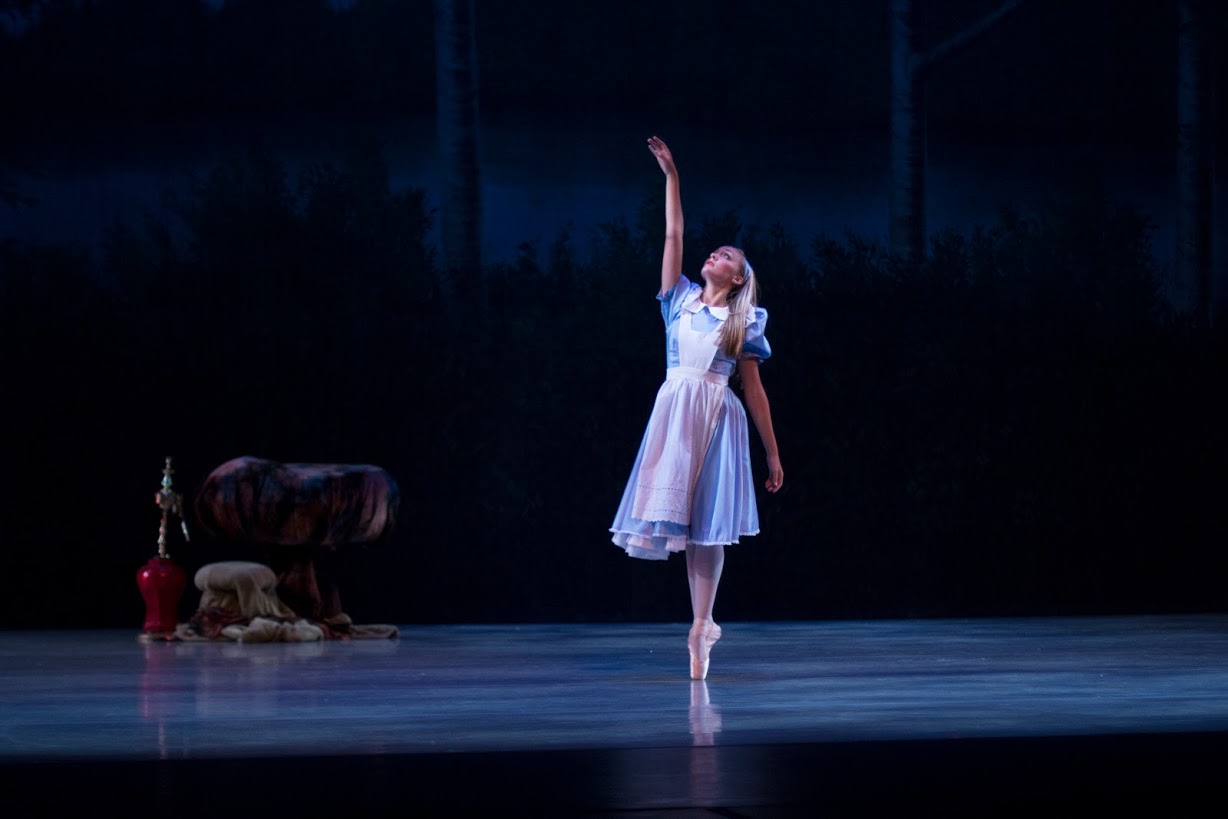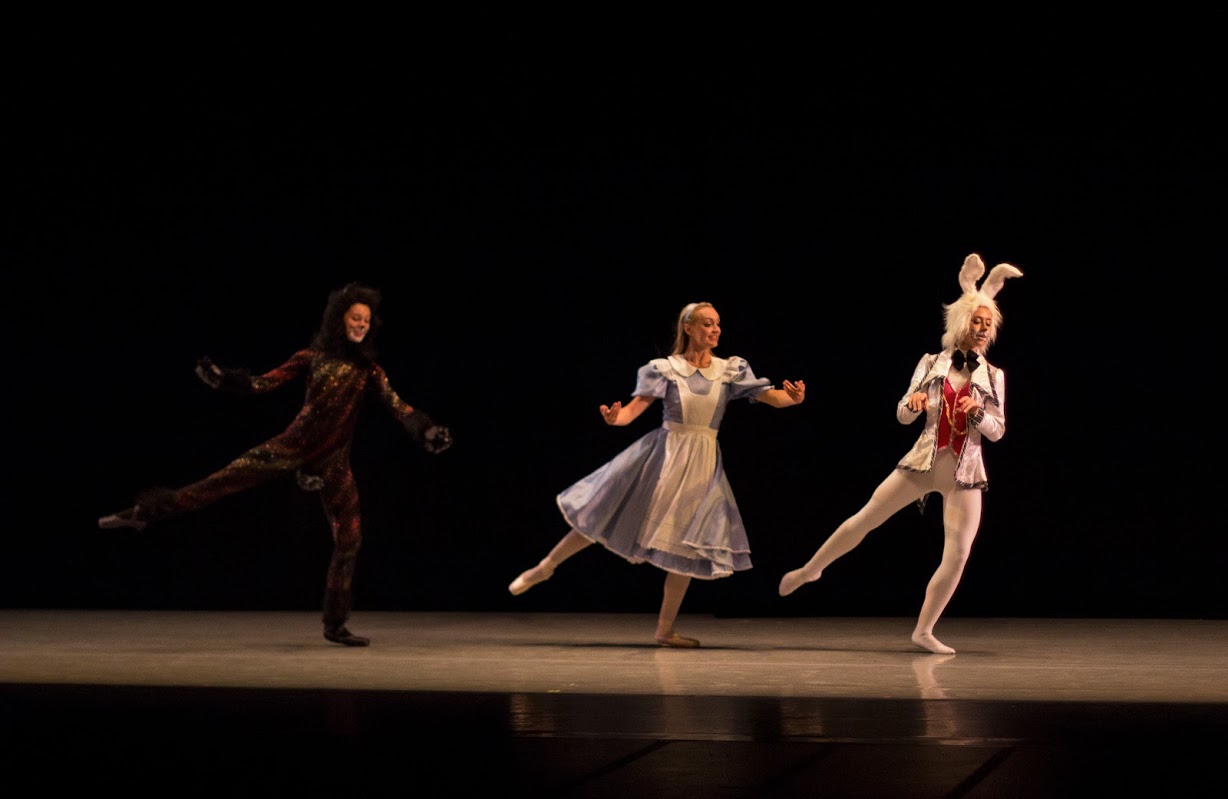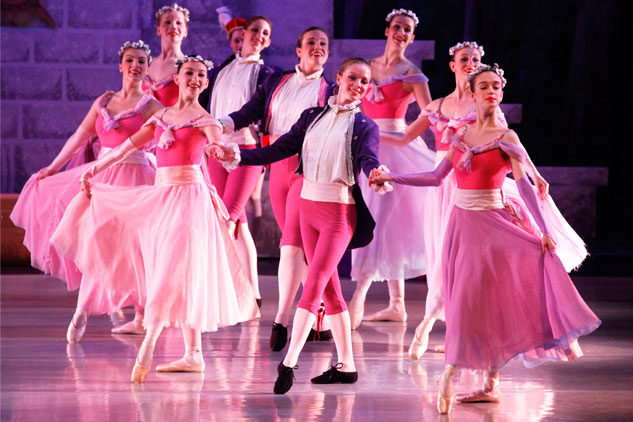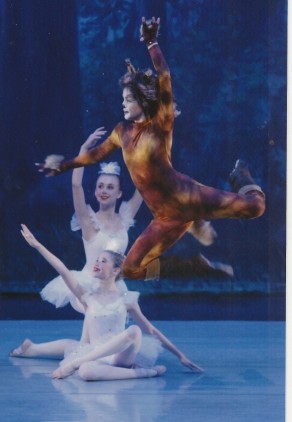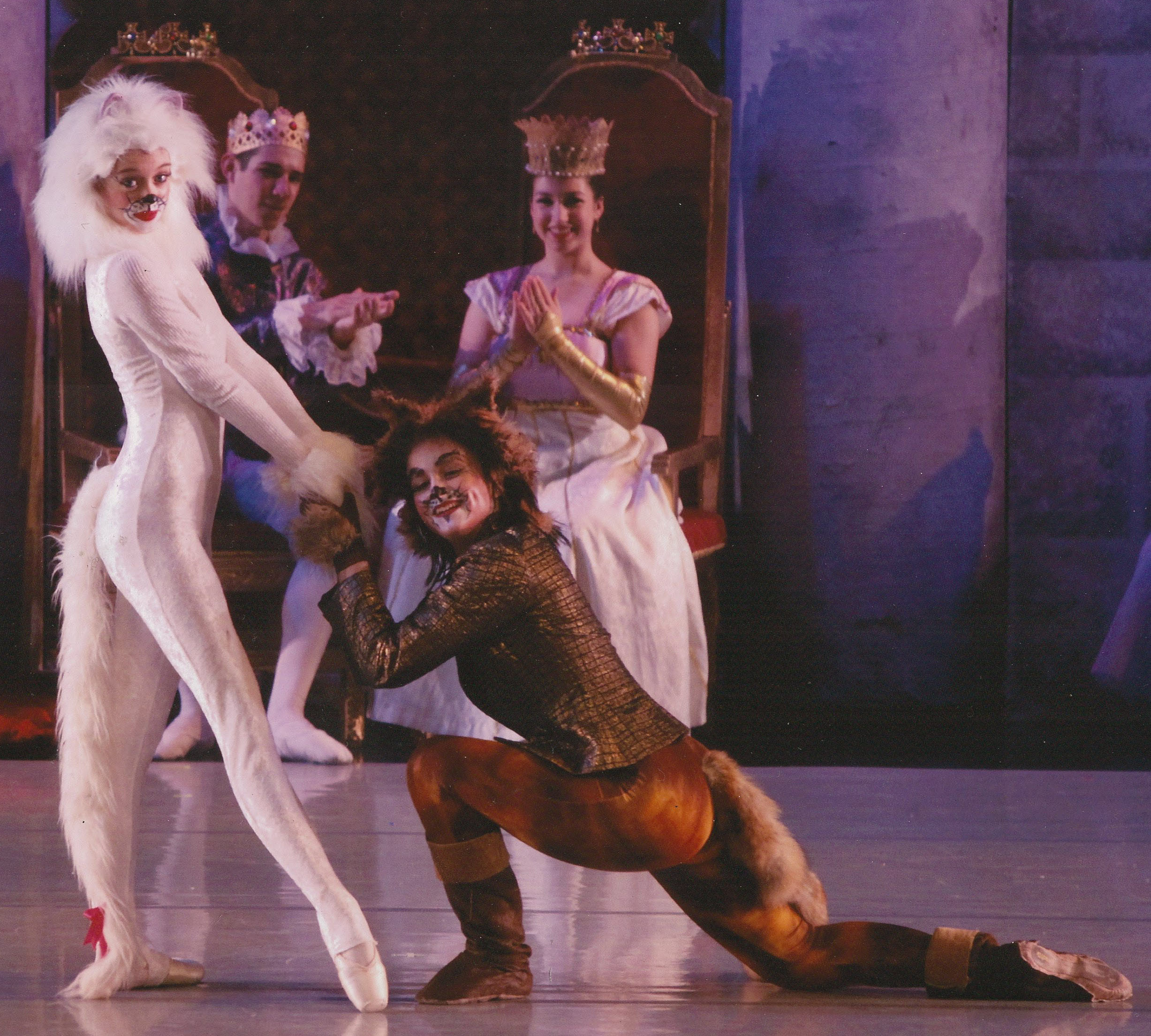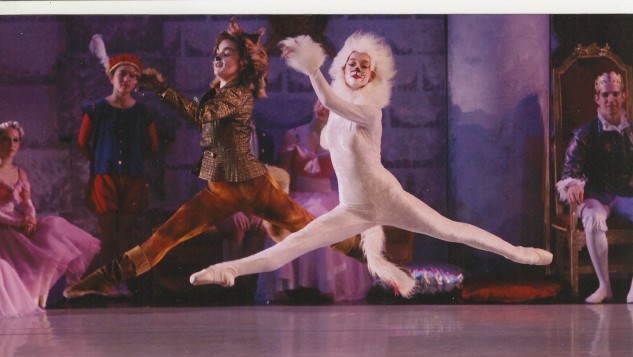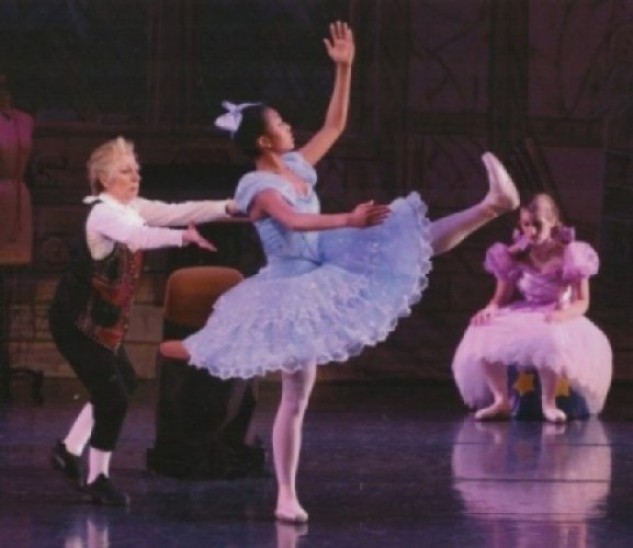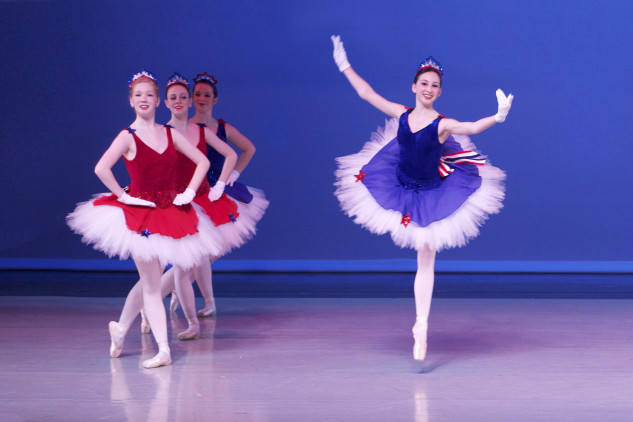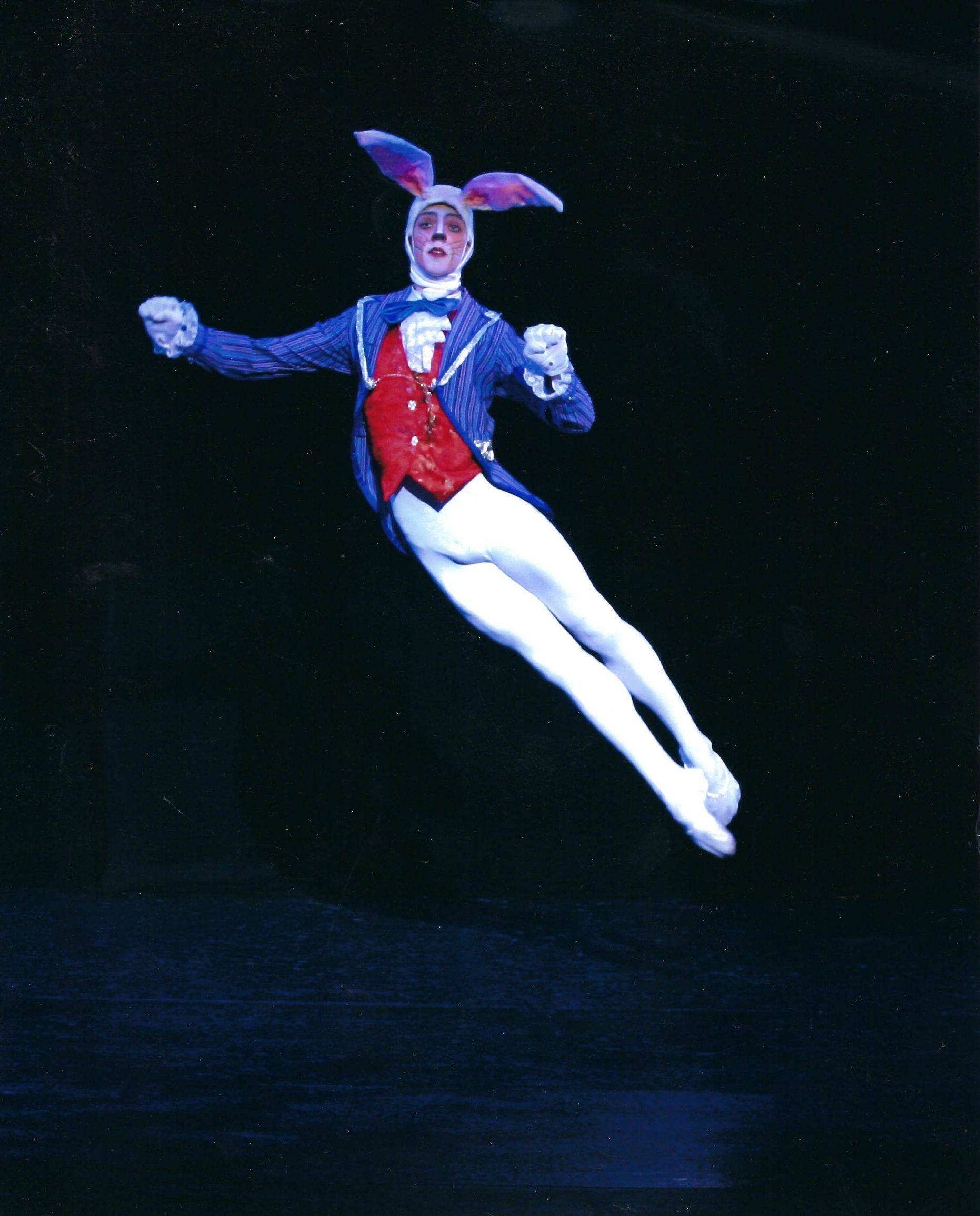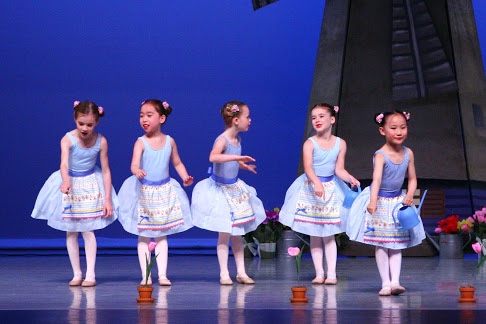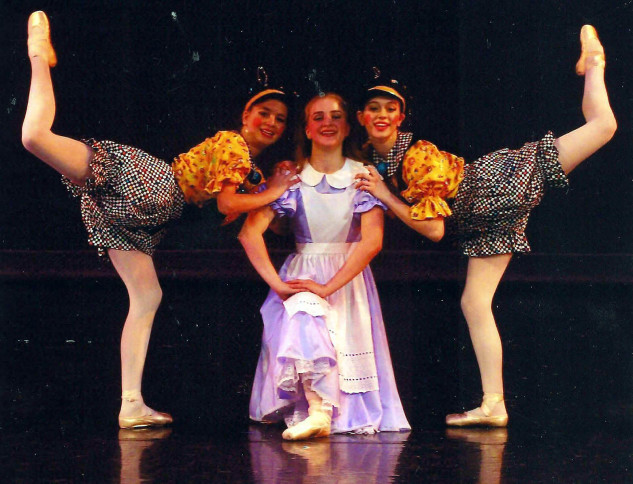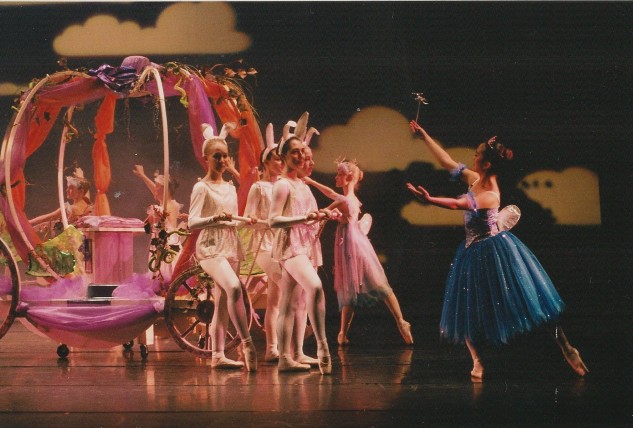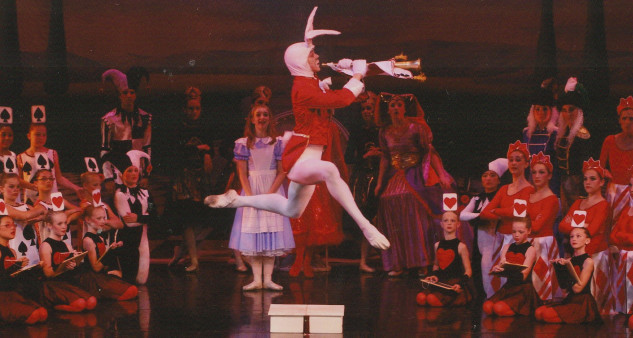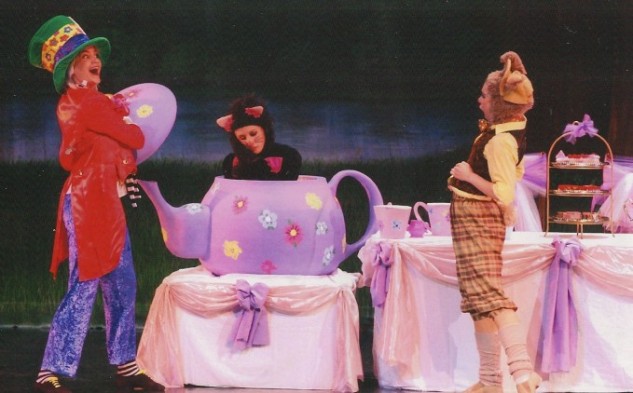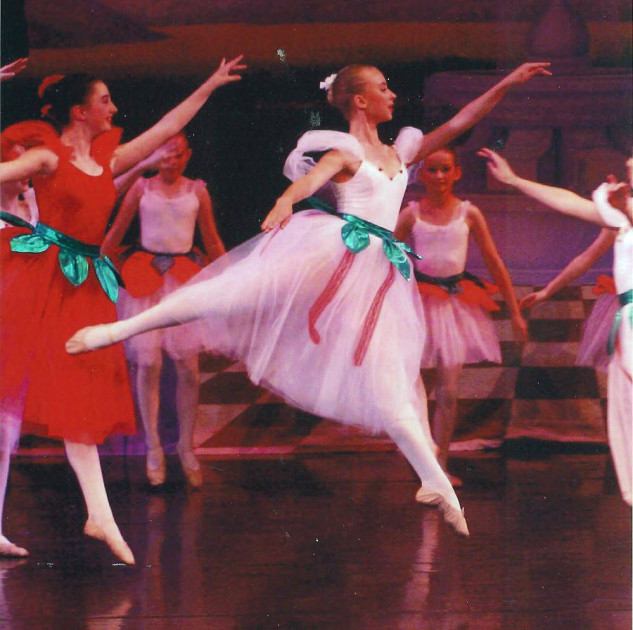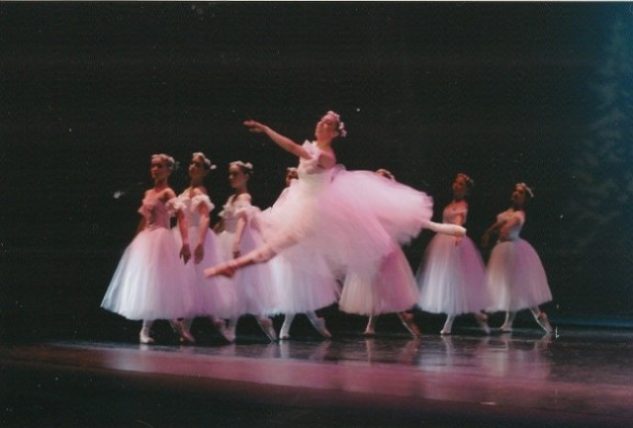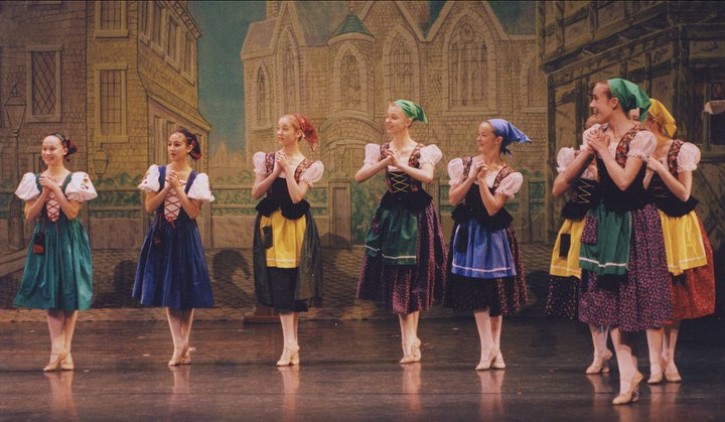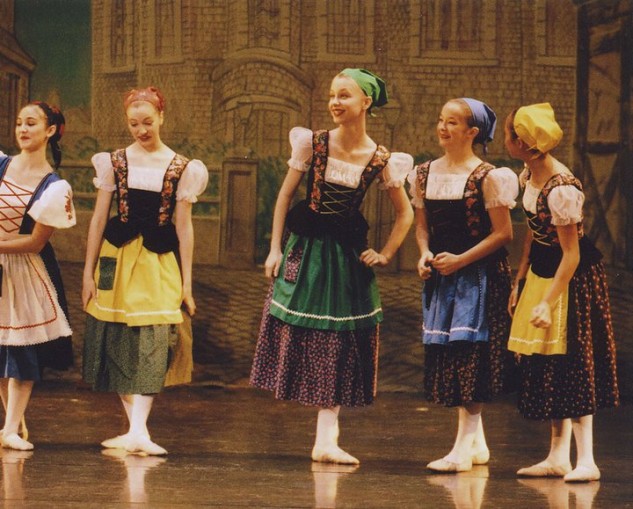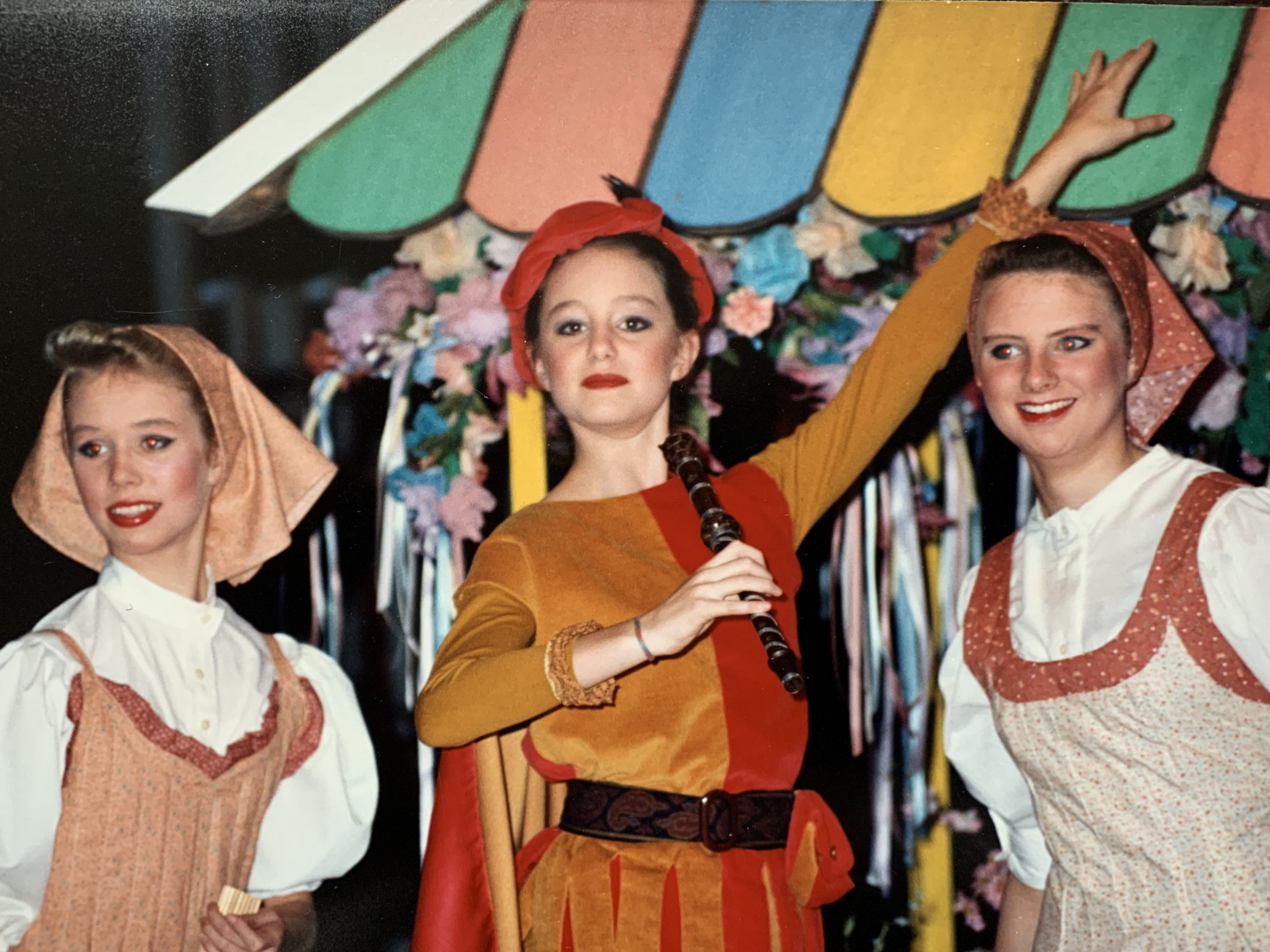 Snow Queen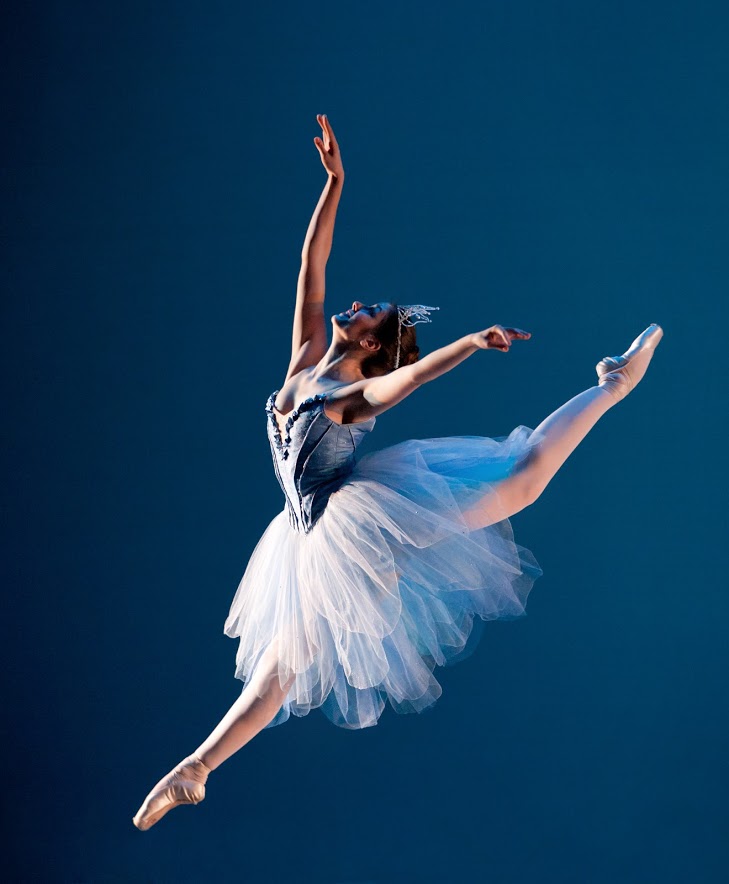 Slide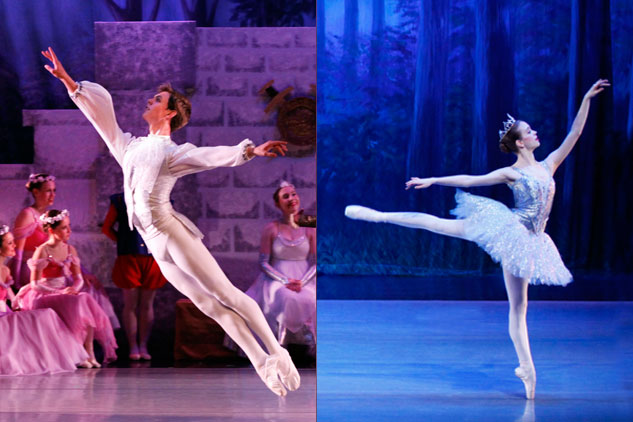 PtoP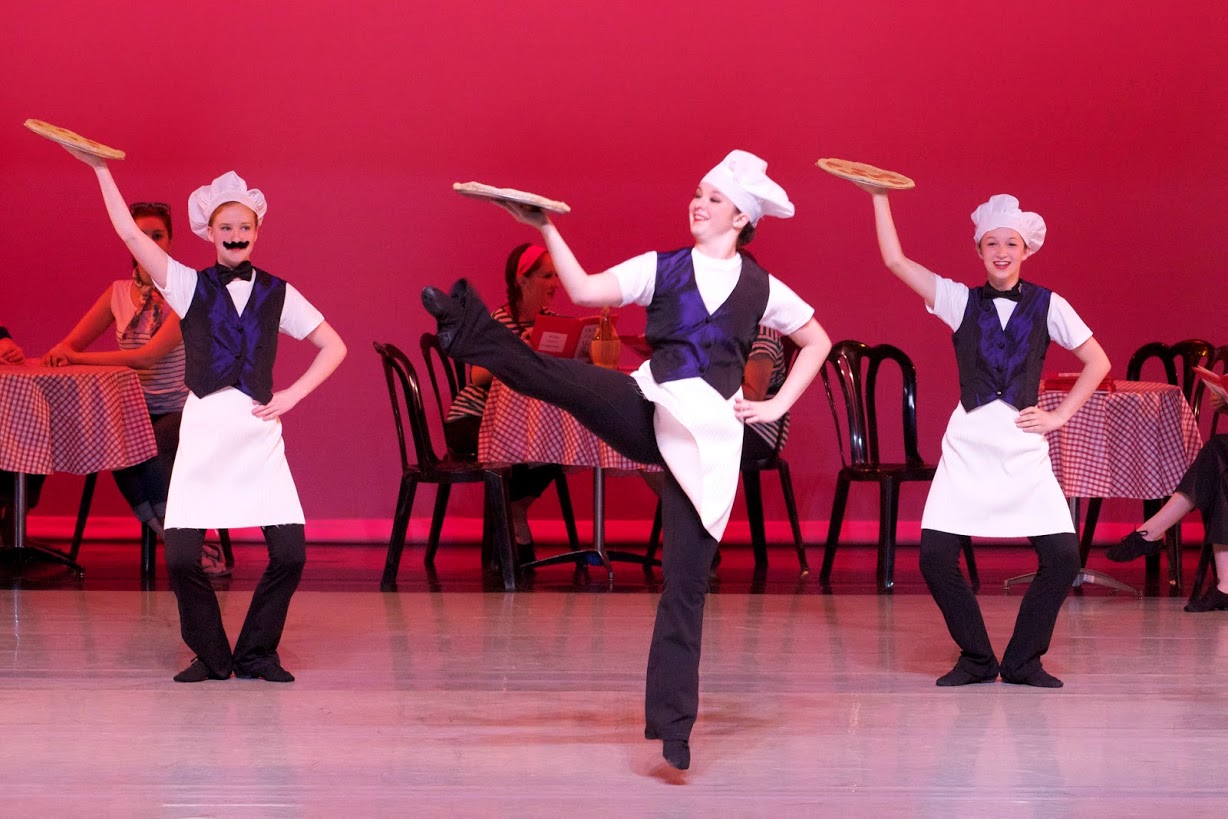 Slide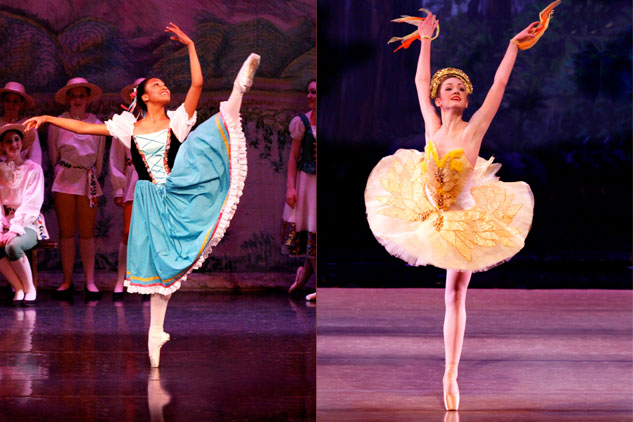 Slide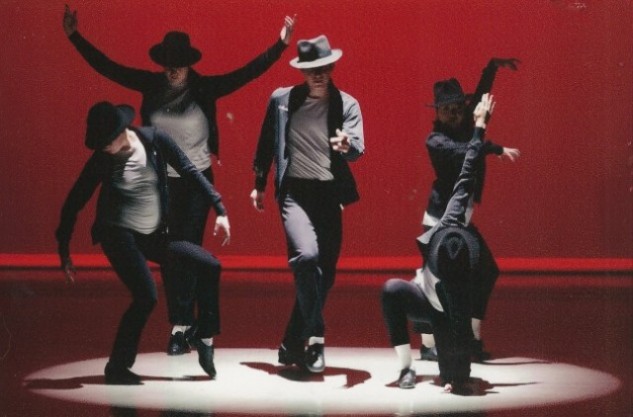 8C8643CF-E2E4-4360-AC73-EB5A89D3D9C0_4_5005_c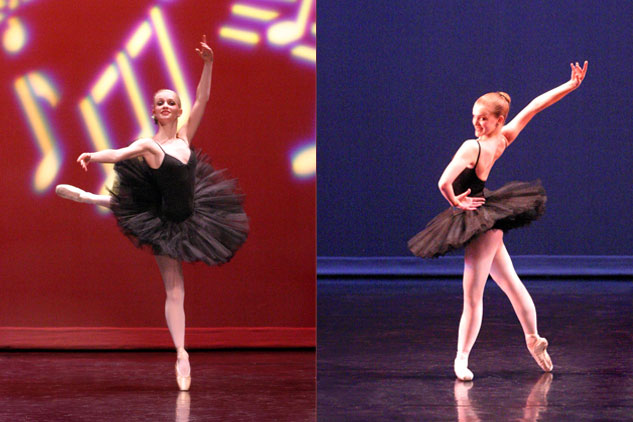 Passport To Dance 2011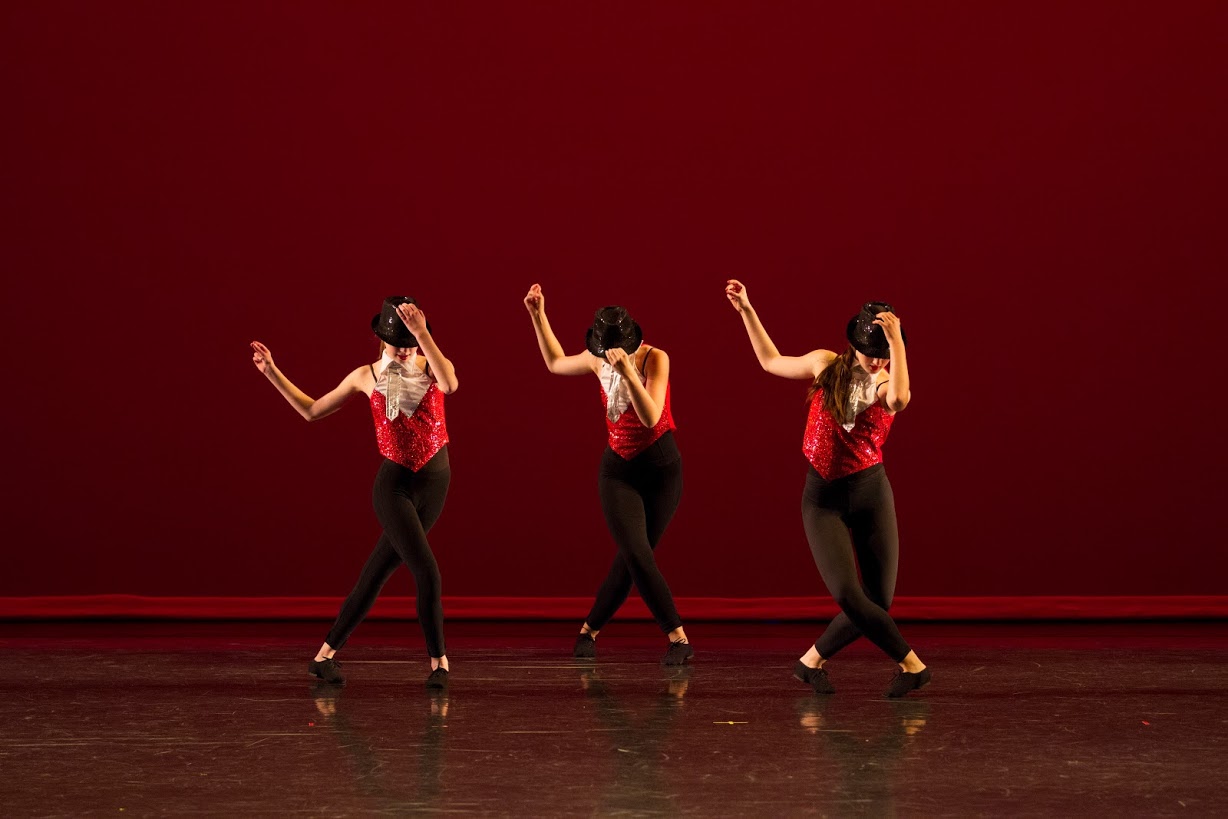 Slide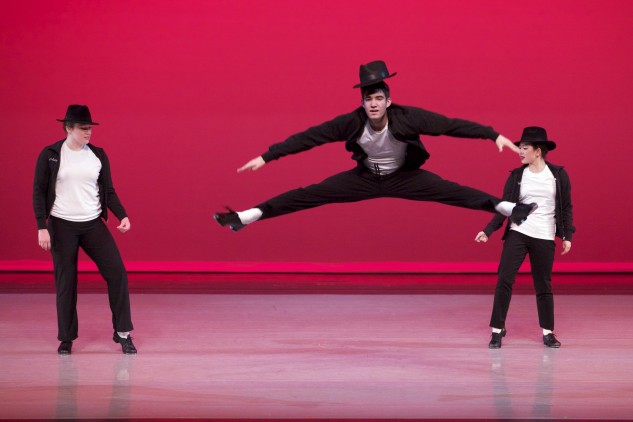 Alice In Wonderland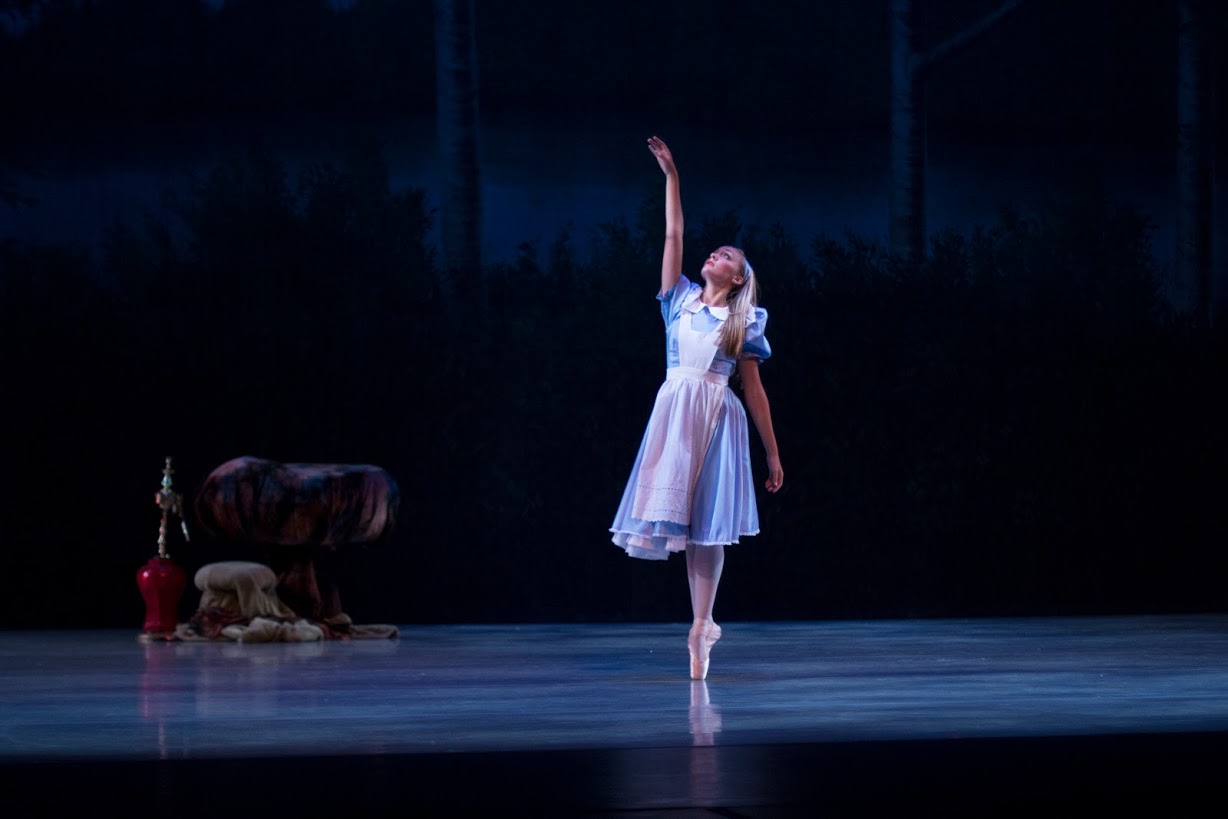 Slide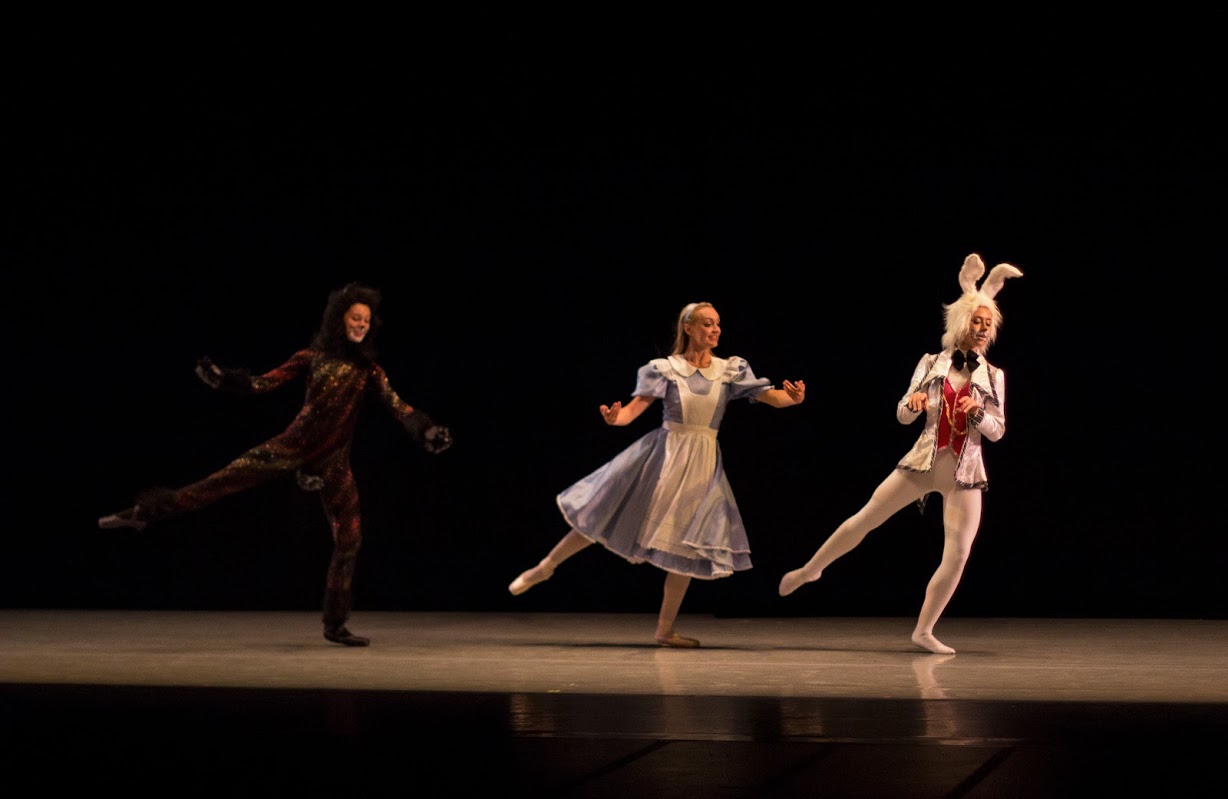 Cinderella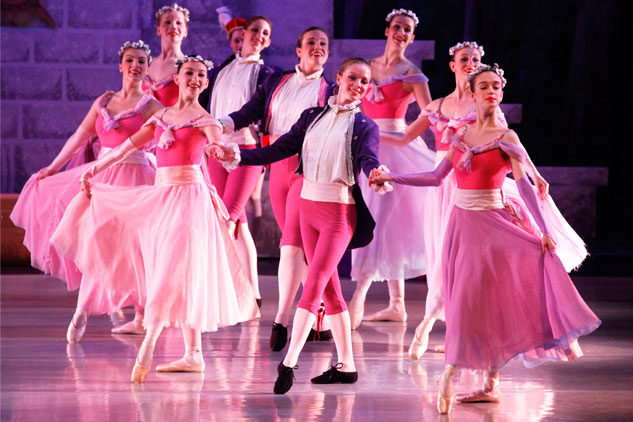 Slide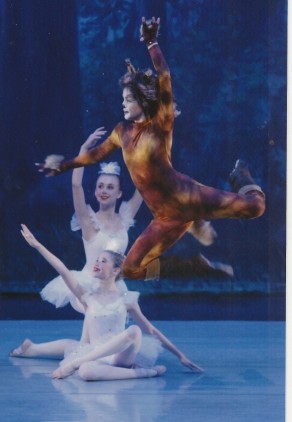 Slide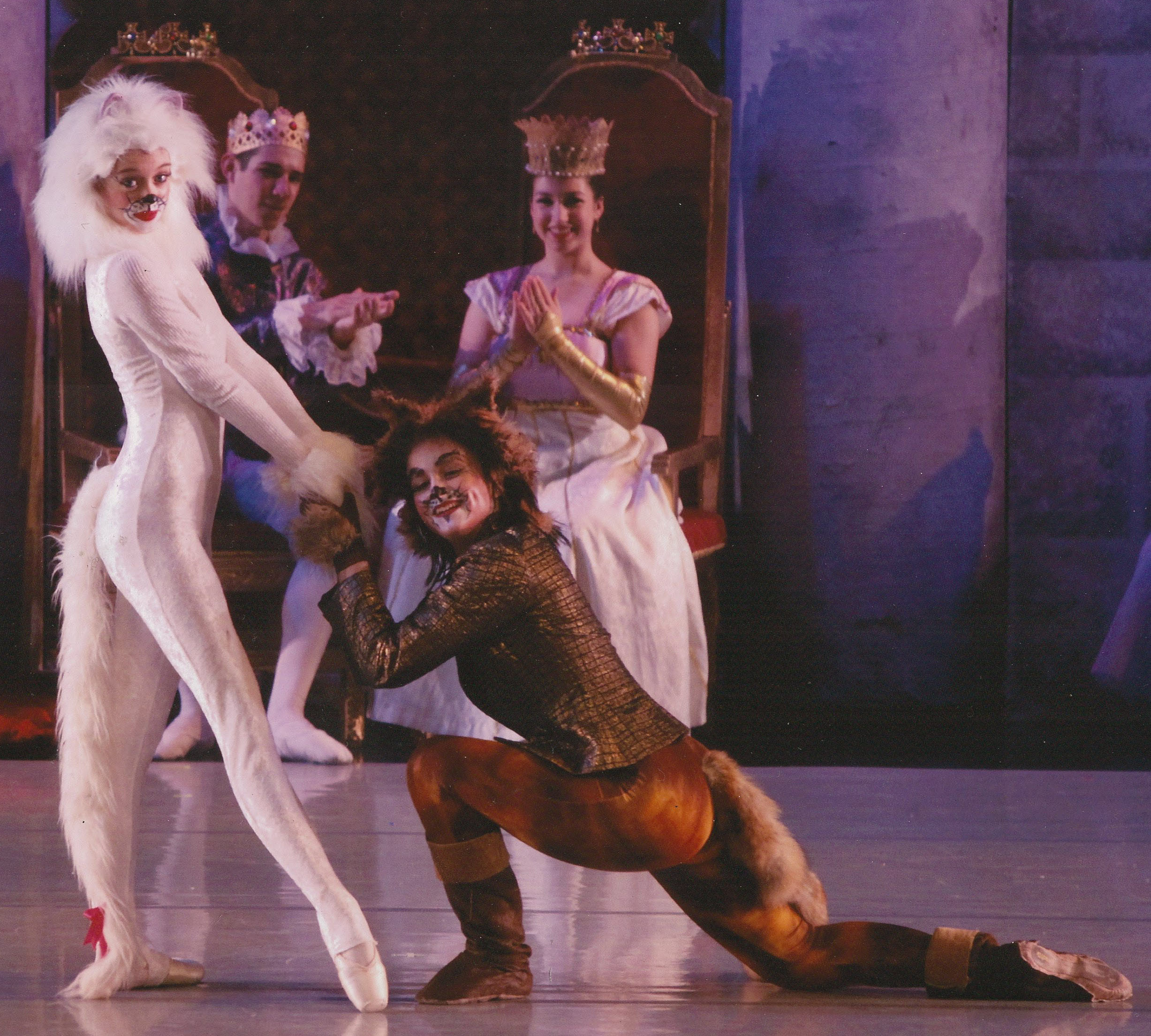 Slide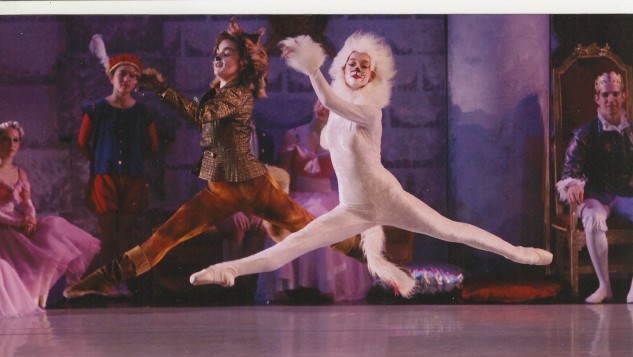 Coppelia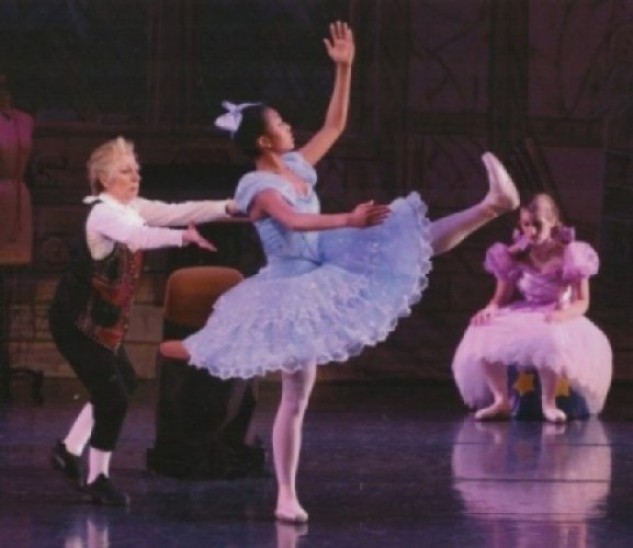 Slide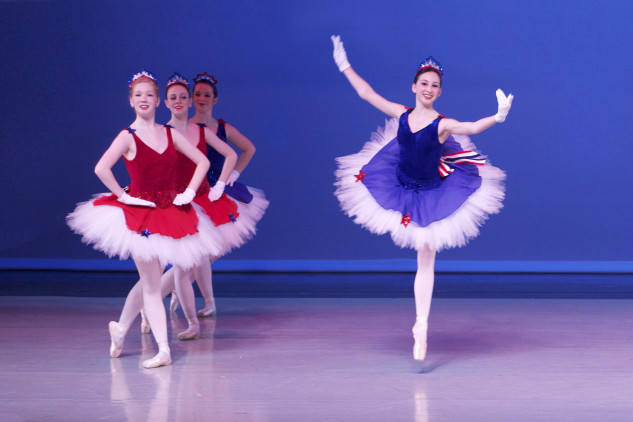 Slide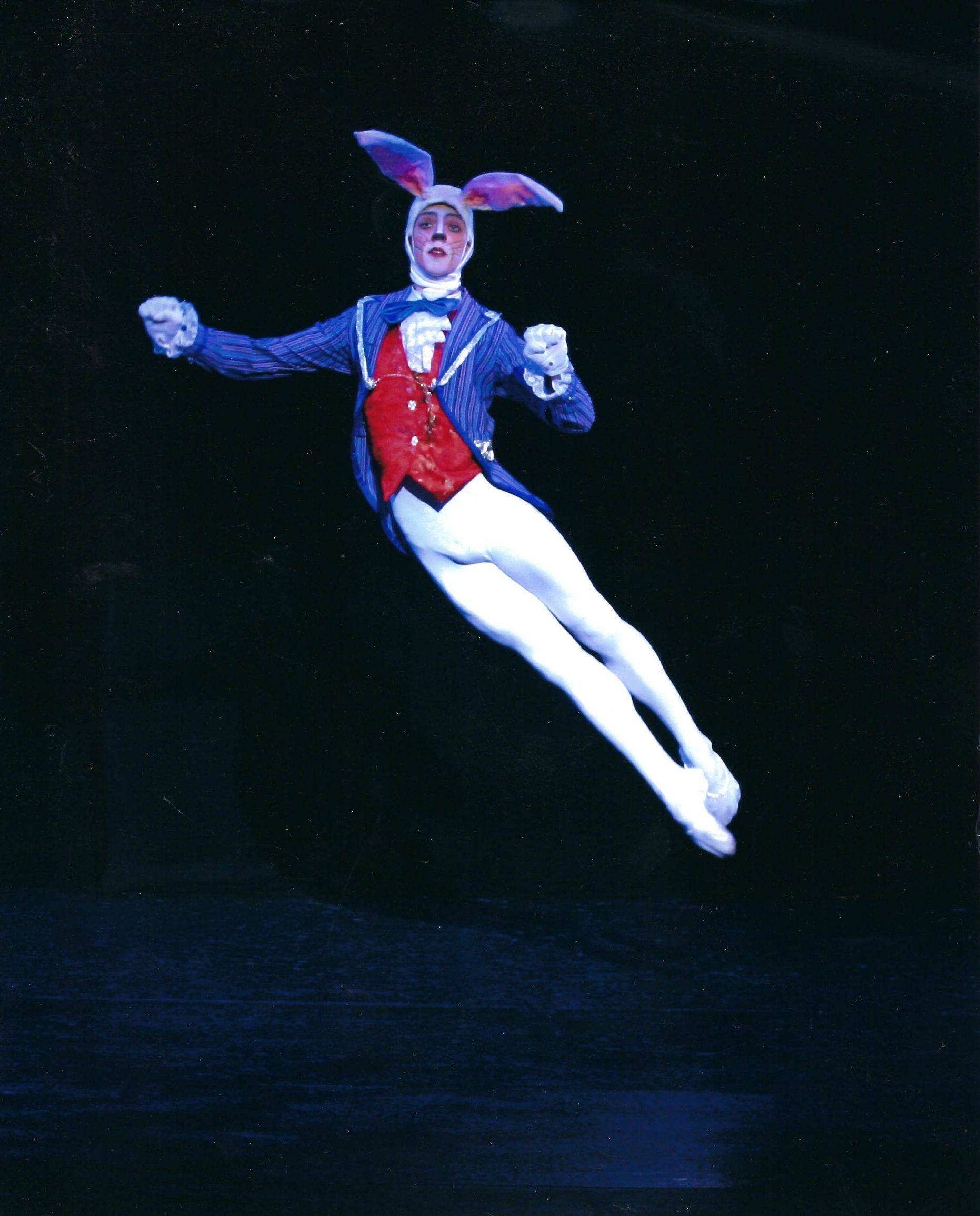 Slide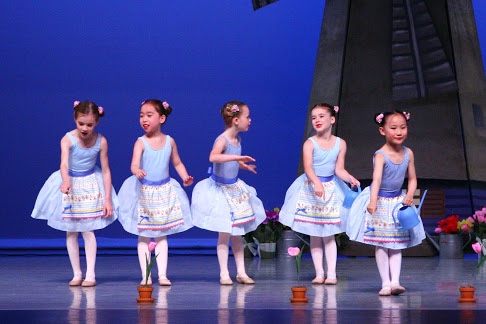 Slide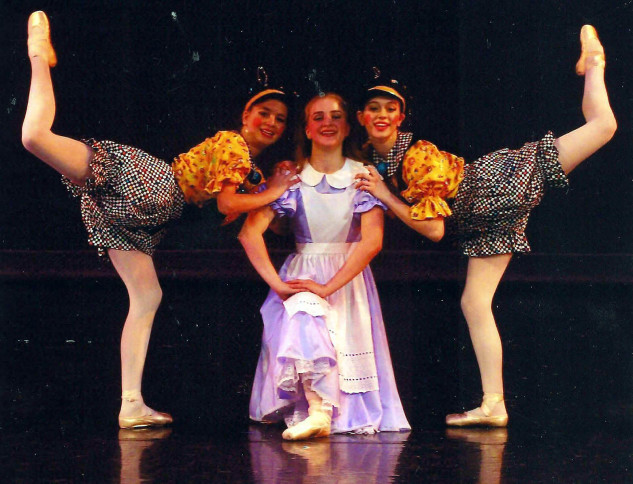 Slide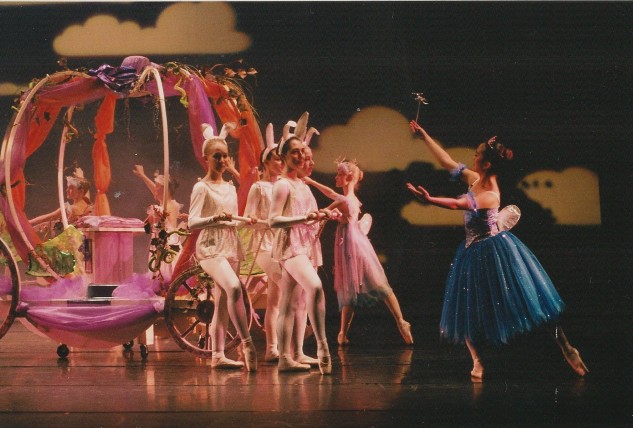 Slide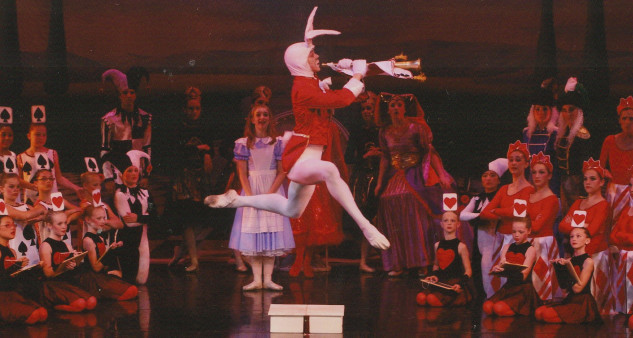 Slide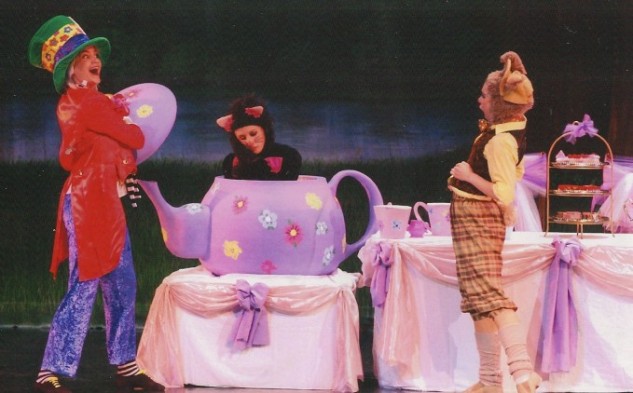 Slide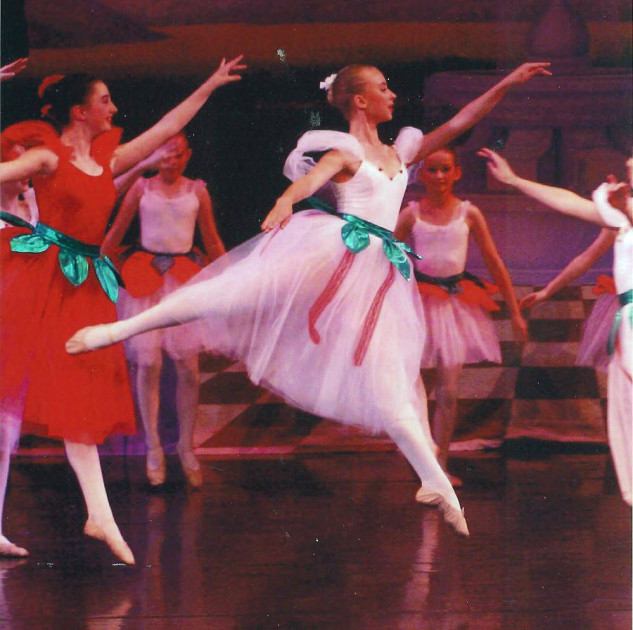 Les Sylphides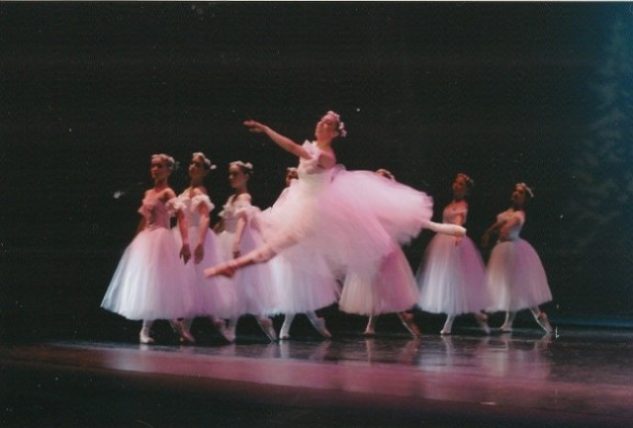 Slide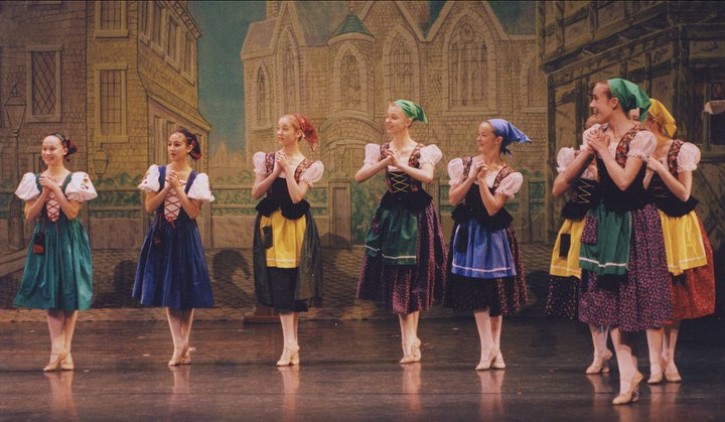 Slide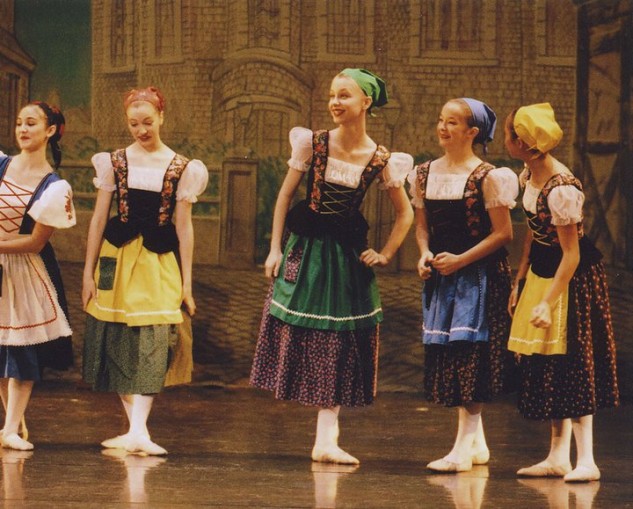 Slide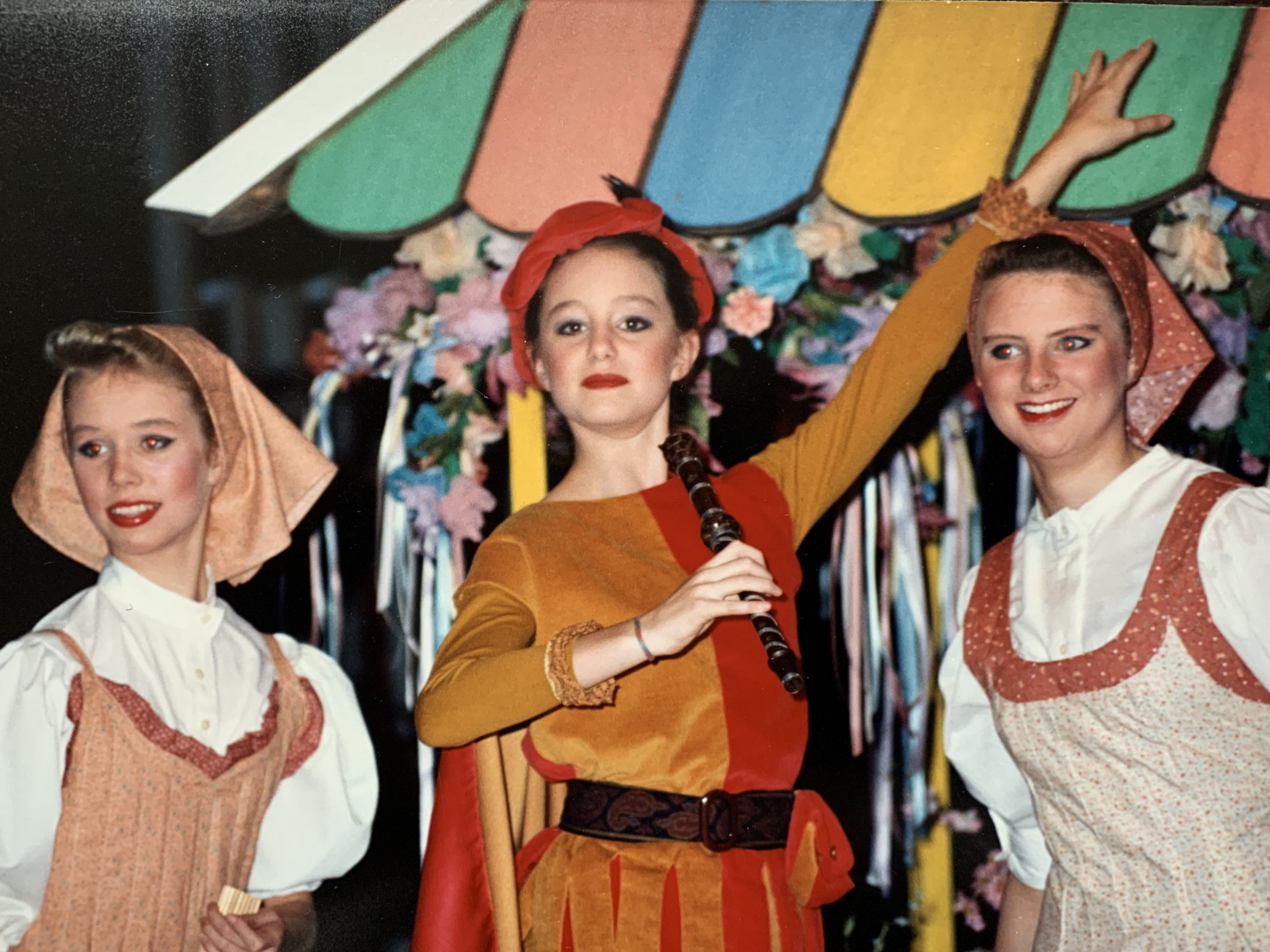 Comments by Attendees
Every time I watch a school performance, I am so happy my daughter is a student of JTSD!
AMAZING how JTSD can put a quality professional level production together in such a short amount of time!! Costumes were beautiful, dancing was incredible, and the way dancers of all ages were incorporated in such special ways was just outstanding. I also LOVED chaperoning… so much fun getting to know such a sweet group of girls (and parents). Thank you JTSD!
What a wonderful performance. Bravo to all the dancers. Watching it again today.
Fantastic production! Thank you for making each and every student shine.
It was outstanding. Some dancers were world-class. It is a miracle to get so many ages together to build such astounding choreography. Thank you, June.
I enjoyed the show very very much. Thank you June Taylor's School of Dance!
Thank you so much for giving our daughter the opportunity to be a hedgehog in the Spring Performance of Alice in Wonderland. She enjoyed it so much and I feel that even as a 5-year old her appreciation of dance has grown as a result.
As a chaperone, I had the chance to watch the dress rehearsals and I am so impressed with the dedication of the staff as well as the dancers. Thank you for all that you do to teach not only dance but character and citizenship. We are so glad we found you.
---
"CINDERELLA" – 2001, 2005, 2012, 2018
"SLEEPING BEAUTY" – 2013, 2017
"PASSPORT TO DANCE" – 2003, 2011, 2016, 2022
"ALICE IN WONDERLAND" – 2004, 2009, 2015
"THE SNOW QUEEN" – 1995, 2014
"STEP IN TIME" – 2013
"ANOTHER OPENING-ANOTHER SHOW" – 2012, 2017
"PUSS IN BOOTS" – 1990, 1992, 1999, 2010
"COPPELIA" – 2002, 2008, 2018
"REEL DANCE" – 2009
"A SUMMER'S EVE BALLET" – 2007
"GROOVIN'" – 2007
"THE DAY THE CIRCUS CAME TO TOWN" – 2006
"ALL THAT JAZZ" – 2006
"20th ANNIVERSARY GALA" – 2004
"A NUTCRACKER TEA" – 1997, 2003 (this production was taken over by NWDT in 2004)
"DIARY OF A DANCER" – 2002
"AN INVITATION TO DANCE" – 1998
"THE PIED PIPER" – 1989, 1996
"RAG TO RAP"
"YESTERDAY, TODAY, AND TOMORROW"