PERFORMANCES – Here is a letter from Miss June to the students of JTSD. Performance Cancellation Letter to JTSD
"Step in Time" our Tap and Jazz showcase on May 22, 2020 – Our Spring Tap and Jazz performance held at the Sherwood Center for the Arts has been cancelled. Any students or patrons who purchased tickets should contact JTSD to discuss donation, credit or other options.
Spring Ballet Performance on June 20, 2020 – Unfortunately our Spring Ballet performance held at PCC Sylvania Performing Arts Center has been cancelled.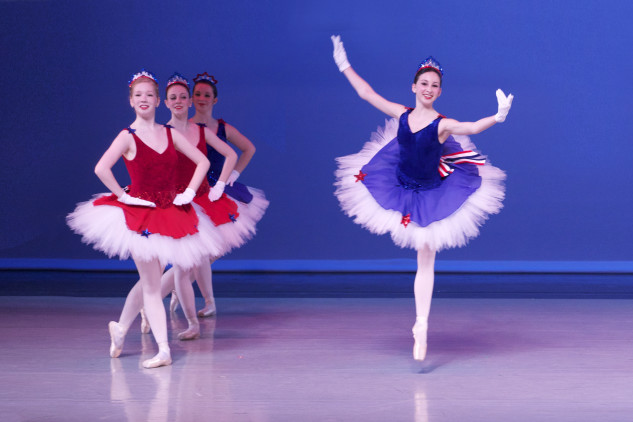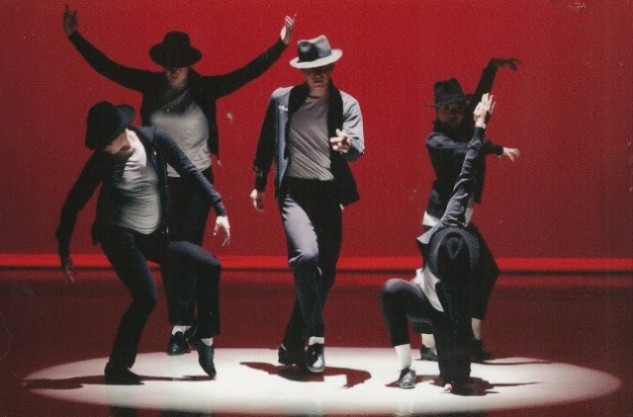 ********************************************************